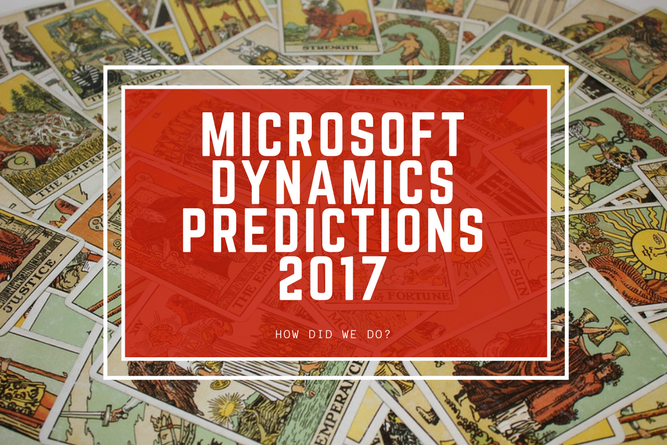 2016 was a very good year for Microsoft, particularly in the business applications department.
The release of groundbreaking new enterprise software Dynamics 365 marked a huge step forward for Microsoft's cloud-first, mobile-first vision, and put solidified the company's position as a serious competitor in the burgeoning CRM and ERP market.
So what's next for Microsoft's growing family of business apps? While no one can predict the future, especially in the fast-moving and unpredictable tech world, we spoke with four Dynamics experts to get their take on what's on the cards for Dynamics in 2017.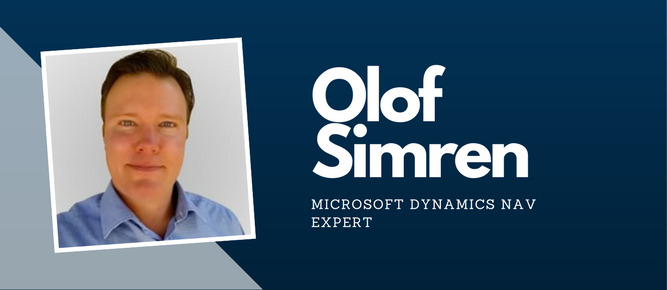 More Microsoft Dynamics NAV Integration
Olof Simren believes that Microsoft Dynamics NAV 2017 will be one of the most important tools in the technology ecosystem upon its release next year.
"With the new Dynamics NAV 2017 version, I expect to see a closer integration with Office 365 and embedded Power BI, which are both part of Microsoft's efforts to bring their products closer together.
"Functionality-wise, there are some awesome new features lined up, such as the attributes on the items, enhancements to the job module, and an updated CRM part that includes a new Dynamics CRM integration.
"In addition, Microsoft also has included features to utilize Cortana Intelligence, and improved some of the previously released technologies such as the extensions and the additional clients.
"As a long-term Dynamics NAV expert, I am very excited about all of the new enhancements that the latest version of Dynamics NAV brings."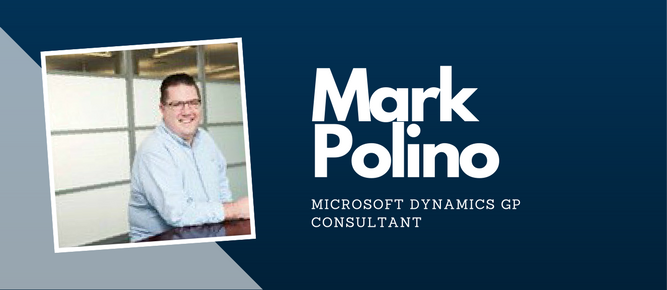 More Dynamics 365 Clarity 
Mark Polino predicts the Microsoft Dynamics future is very bright in regards to Dynamics 365.
"2017 is going to be an interesting year for Microsoft Dynamics 365. I expect Microsoft to refine and clarify their messaging around Dynamics 365 and how it fits in with both existing and new products. There is still a lot of confusion among customers and prospects, so Microsoft is going to have to clarify the sales communication.
"It's also going to be a year of delivery for Dynamics 365. Microsoft has made a lot of promises around Dynamics 365 and they've got a lot of pieces in beta. This includes integration with apps like Flow and PowerApps, beta items like Relationship Insights, and completion of the much-hyped Common Data Model/Service. For Dynamics 365, 2017 is FedEx time.
"Delivery is key, because missed dates hurt credibility. Dynamics 365 is here, but it's still really new. 2017 is the opportunity for Dynamics 365 to put down roots and set the stage for growth."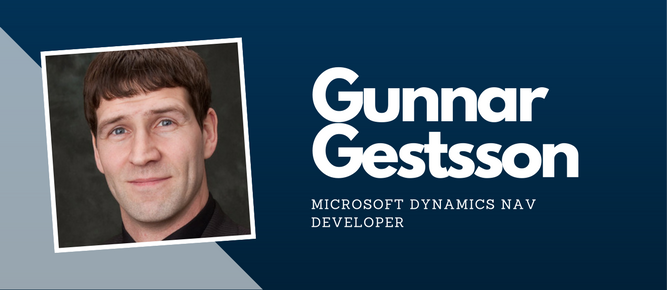 The Rise of Dynamics 365 for Financials
Gunnar Gestsson believes that Dynamics NAV 2017 will do wonders for Dynamics 365 for Financials.
"In the past few seasons Dynamics NAV has been moving from being an on-premise only solution to being a cloud-enabled solution.
"The introduction of the multi-tenancy, web client and apps for handheld devices has ushered in a new era for Dynamics NAV. Microsoft are confident with this new direction, and have placed Dynamics NAV in the forefront of their new campaign for Business Solutions and promoting Dynamics 365 for Financials.
"The partner channel and the customers are steadily following a few steps behind.  The current release of Dynamics 365 for Financials will not become mainstream overnight, but it will, for sure, reaffirm our conviction and belief in that both the partners and customers are heading in the right direction. I expect that in just a few months we will all start to look at Dynamics 365 for Financials as an exciting cloud offering for most small and mid-size businesses within our region.
"In the last few months we have seen Microsoft start to integrate Dynamics NAV and Dynamics 365 for Financials with other Microsoft cloud solutions.  In the next few exciting months we will see this integration become more capable and see software and hardware vendors start to get involved.
"These third-party vendors will be better able to create and publish solutions for our ecosystem by utilizing standard integrations and modules — objects that developers had to create themselves in previous Dynamics NAV versions. This architecture will improve the tools Dynamics NAV offers as means to help with integrations. Examples include published web services, consumed web services and data exchange.
"We surely have exciting months and years ahead of us!"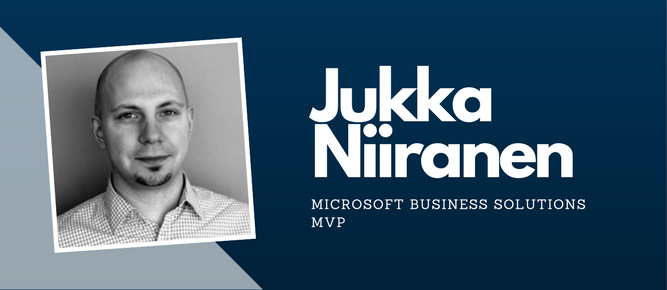 More App Connections for 365
Jukka Niiranen estimates that the app connections in 365 will be one of the biggest upgrades in 2017.
"2016 was the year when the commercial structure of Dynamics 365 was revealed and put into effect. In terms of the technical functionality, we've only started to scratch the surface on how the familiar XRM platform will be connected to the new Azure services, which are now part of the same product family.
"Native connectivity between Dynamics 365 business apps and Azure-based tools like PowerApps, Flow and Power BI will likely improve in 2017, thus broadening the range of solutions that customers can design and implement on top of this platform. The solutions that Microsoft will develop as ready to consume app capabilities in 2017 are likely to focus on combining the data assets, usage telemetry and network graphs from Dynamics, Office 365 and LinkedIn.
"These are the logical showcases for what the new Microsoft AI and Research Group is able to deliver in terms of more intelligent computing, so I'm expecting at least the demo scenarios for Dynamics 365 to gain a big AI boost during the next year."
Looking for great Microsoft talent for your business? Search over 45,000 qualified, pre-screened candidates and find your perfect pro today.