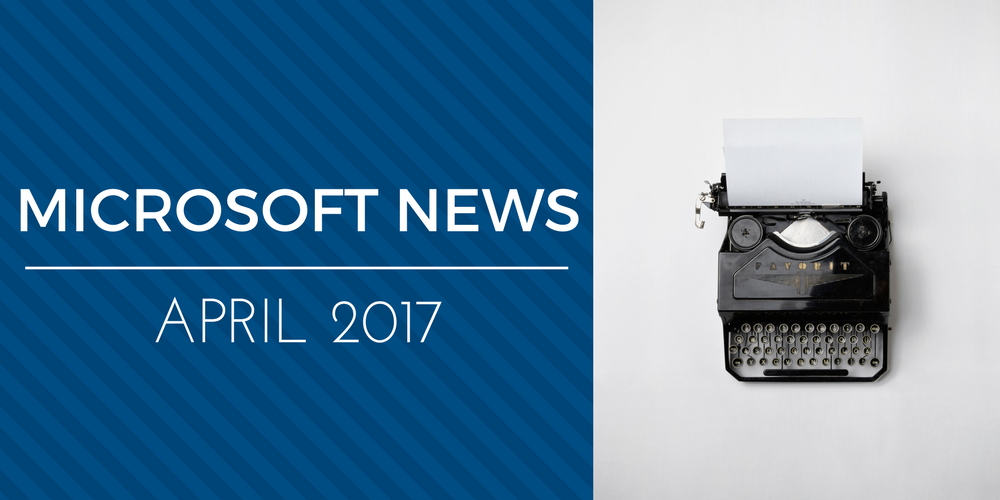 It's been another busy month in the Microsoft ecosystem.
Between the debut of no less than four innovative new pieces of hardware, a slick new operating system, and developments in cloud computing, May saw Microsoft continuing to lead the way in the technological revolution, making huge strides into the future on a number of fronts.
To help keep you up to speed, we've rounded up the biggest and most exciting news stories to come out of the Microsoft community in the past month, in a handy lunch-break sized digest. Think of us as shepherds of the information superhighway. Shepherds that are also really great at Microsoft recruitment. Enjoy!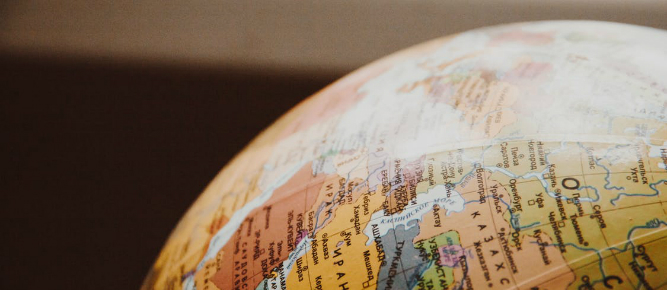 World's first complete cloud service launches in the UK
Microsoft has expanded its UK cloud offering with the launch of Dynamics 365. Microsoft Dynamics 365 joins Azure and Office 365, with Microsoft claiming that it is the first global cloud provider to offer a complete cloud from data centers in the UK.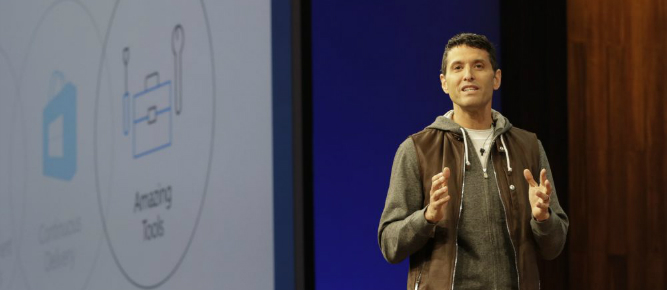 Big News from Build 2017
Microsoft held its annual conference for software engineers and web developers in Seattle earlier this month, and unsurprisingly, we saw some big tech announcements come out of the two-day event. Developments in augmented reality, hardware expansions (hint: the Surface pen is going places) and SQL databases are just a few of the exciting new advances unveiled at Build 2017.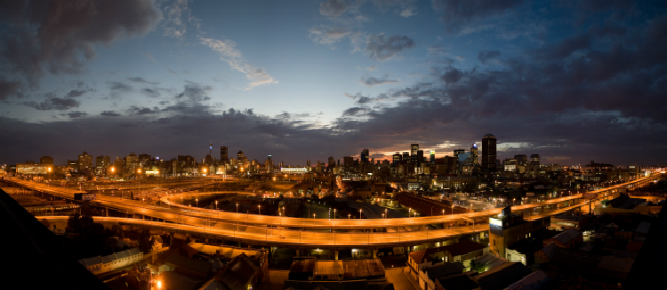 Azure brings public cloud services to Africa
Not content with bringing data residency – and the improvements in performance and reliability that come with it – to the UK, Microsoft also announced this month that it will open its first data centers in South Africa next year. The centers in Cape Town and Johannesburg will be the first to arrive on the continent, bringing Microsoft's cloud services to forty new regions, and making it the largest cloud provider in the world in the process.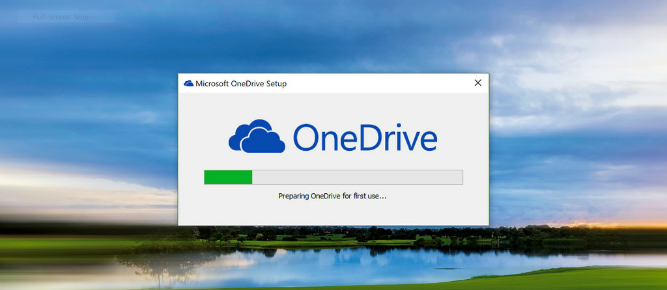 New SharePoint Server 2016 features to arrive this year
During the SharePoint Virtual Summit, we learned about a surge of SharePoint innovations that move the platform towards Microsoft's goal to "reinvent content collaboration and usher in a new generation of mobile and intelligent intranets". Among the new features coming this year will be improved search capabilities that allow users to view OneDrive files in File Explorer, simple approval flows built into SharePoint libraries, and a new SharePoint admin center, which aims to empower administrators with improved analytics and usage reporting.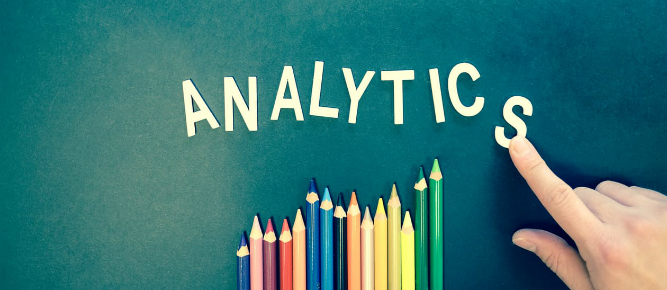 New Power BI Adoption Pack makes it easy for admins to monitor Office 365 use
Just last week Microsoft announced the public preview of the Office 365 adoption content pack in Power BI; a new feature allowing users to get more out of Office 365. Combining intelligent usage reports with PowerBI's interactive analysis capabilities, the new pack offers rich usage and adoption insights, and aims to transform how organizations communicate and collaborate.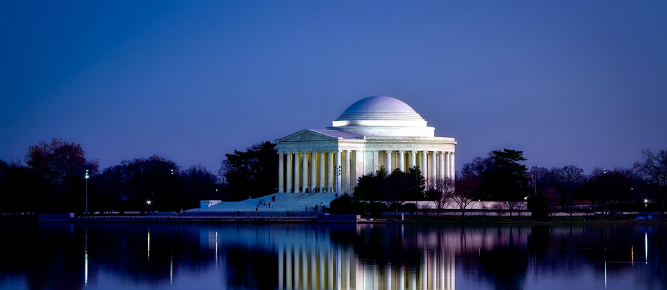 Microsoft Inspire adds new sessions to extensive schedule
As the world's largest gathering of Microsoft Partners draws nearer, Microsoft is continuing to add new sessions to its already expansive schedule. With a whole heap of technological focuses covered – from artificial intelligence and security to customer engagement and the cloud – what you want to see will depend largely on what you're interested in, and what's relevant to you professionally. But that's not to say there aren't a few key events in the conference schedule to get just about everyone excited.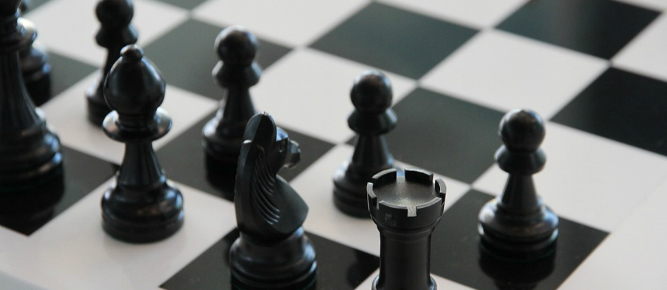 Does the integration of Microsoft Dynamics 365 and LinkedIn lay the groundwork for a CRM software war?
With more details coming to light about how Microsoft plans to utilize its latest acquisition, it seems clear that the partnership between Dynamics 365 and LinkedIn will have a huge impact on the product's popularity. But what having access to nearly 500 million LinkedIn users' data mean for Microsoft's CRM industry competitors?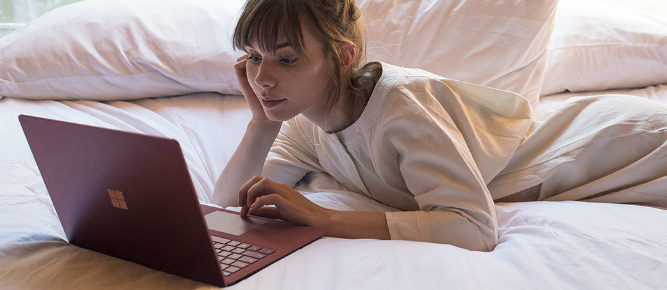 Microsoft launches new "MacBook killer" laptop
It's been an especially busy month for Microsoft on the hardware front. The tech giant not only revealed its new Surface Pro, as well as its answer to the ubiquitous Amazon Echo, this month, but also made waves with the introduction of its sleek new flagship product, the Surface Laptop.
Register today and take the first step towards a great career in Microsoft Dynamics.