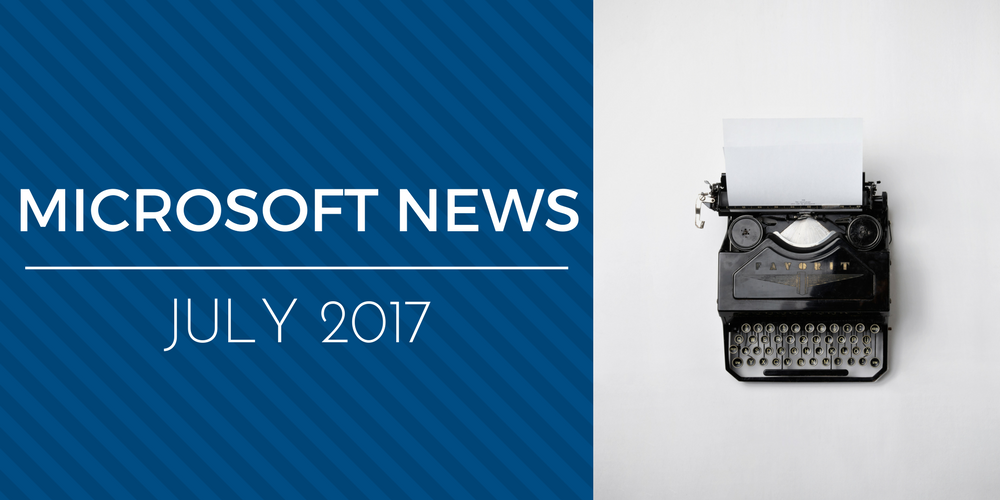 With the world's largest gathering of Microsoft Partners taking place at the company's Inspire conference in Washington DC this past month, it's no surprise that it's been a big month for Microsoft news.
Microsoft used their three Vision Keynote speeches during the symposium to unveil new products, features, and initiatives to help drive their vision of digital transformation for its Partners and users.
So grab a coffee and get caught up on all the big news out of Inspire, along with July's other key developments from the Microsoft channel in our monthly news roundup.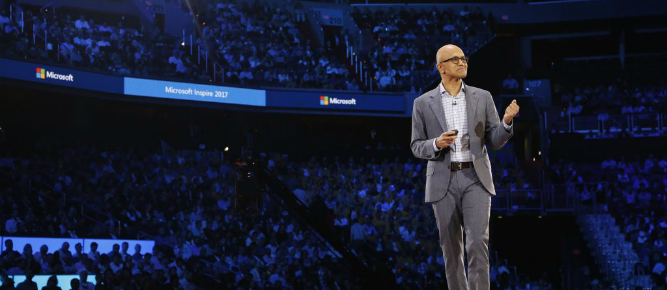 Vision Keynotes from Microsoft Execs Help Get Partners and Customers Inspired
Missed the three fantastic keynotes from Microsoft Inspire earlier this month? Covering big themes such as how partners can help clients with their digital transformations, and how the Microsoft-partner relationship is changing through the restructuring of their sales system, Satya Nadella and his executives gave us plenty to digest. We've recapped day one, day two, and day three's keynotes on our blog.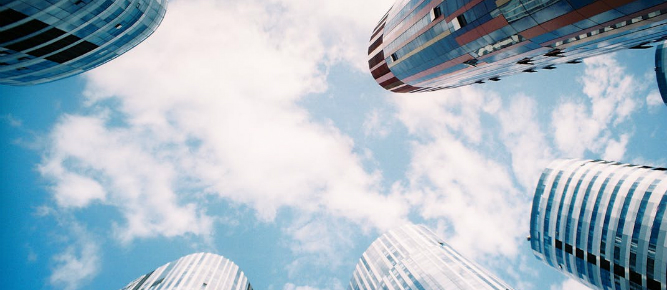 Microsoft Unveil "Secret Weapon" in Battle for Cloud Domination
Microsoft announced earlier this month that Azure Stack-powered hybrid cloud systems from Dell EMC, Lenovo, and HP Enterprise were now available to order, with plans to delivery in September. Further systems are also expected to be made available from Cisco and Huawei.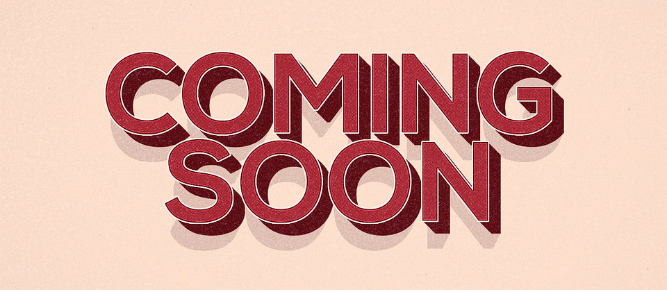 New Package Rolls Together Office 365, Windows 10 for SMBs
A new Microsoft package aims to cover an IT niche for small businesses without a full IT department with Microsoft 365. Announced at Inspire 2017, the bundle combines Office 365, Windows 10, and Enterprise Mobility and Security, offering a turnkey solution for smaller businesses to create a secure environment in which to collaborate.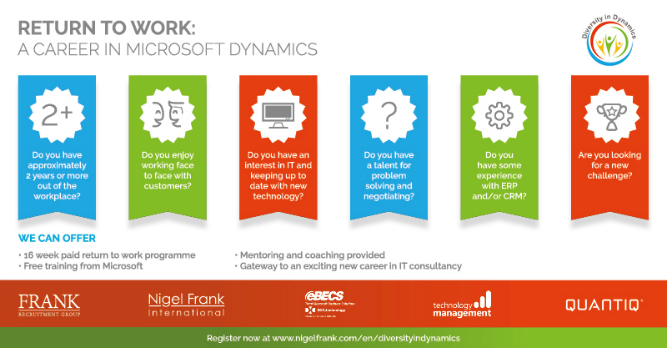 Partners Open Doors to Out-of-Workplace Professionals through New Returnship Programme
In an effort to address the skills gap in the Dynamics ecosystem, Nigel Frank is teaming up with Microsoft and some of their key UK partners to help IT professionals return to work after a career break. The Diversity in Dynamics program is a paid return-to-work initiative which aims to attract professionals to the Microsoft Dynamics consulting community from a new and diverse pool of talent.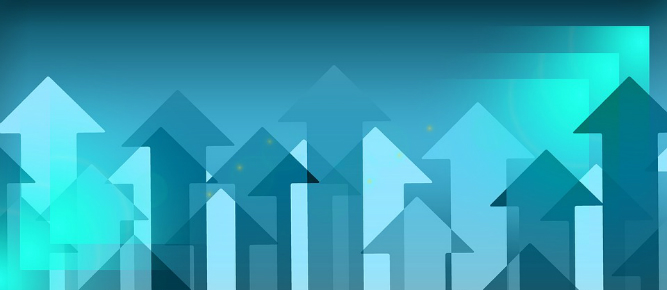 Office 365 Earnings Overtake On-Premise Sales for First Time
Reflecting the growing adoption of cloud services, Microsoft announced this month that revenue from subscriptions to Office 365 has surpassed that brought in from sales of Office's traditional on-premise edition for the first time since its release.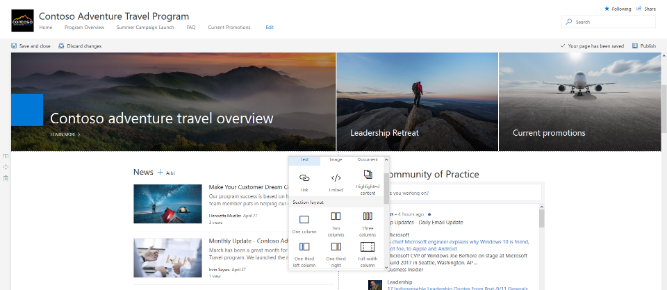 Users Get First Look at SharePoint Communication Site
Office 365 subscribers got a sneak preview of the SharePoint Communication Site feature in July. The intranet service's new feature, first exhibited during Microsoft's Virtual Summit event earlier this year, can be used for broader communications than a traditional SharePoint Team Site. The finished product is set to be rolled out at the end of August.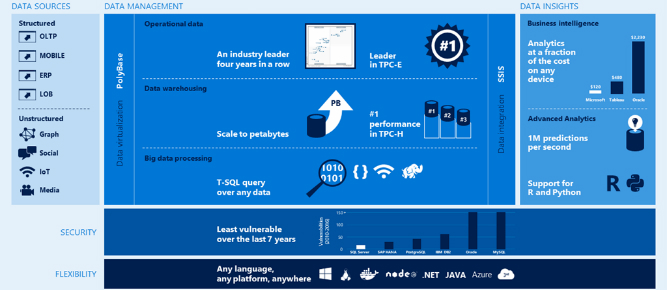 Beta Version of SQL Server 2017 Gets Inaugural Airing
On July 17th, Microsoft announced that the first pre-release beta version of SQL Server 2017 was now out on general availability. Users are now free to test and evaluate the AI-enabled database, which runs on both Windows and Linux, before it hits commercial availability.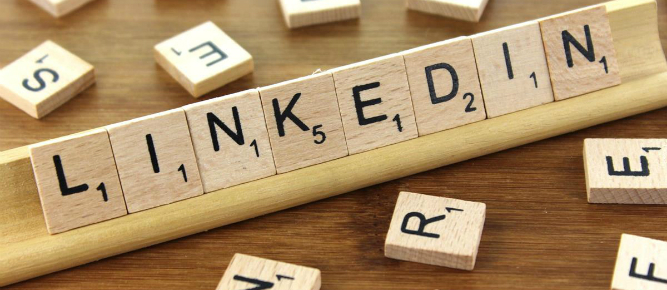 Initial Dynamics-LinkedIn Integrations Go Live
The first of Microsoft Dynamics' long-heralded LinkedIn integrations went live earlier this month, when Microsoft Relationship Sales, Dynamics 365 for Sales' cohesive LinkedIn Sales Navigator, hit general availability. Direct integration of LinkedIn notifications in Windows 10 Action Center was also revealed, via the new Windows 10 LinkedIn desktop app.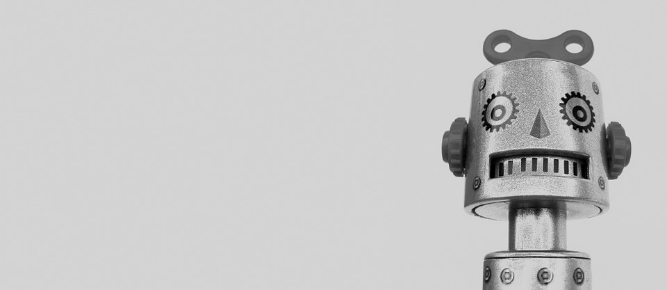 Microsoft Ramps Up Focus On AI
Microsoft is doubling down on their research into machine reading, as part of its increased push into the artificial intelligence channel. Earlier this month, Microsoft's Deep Learning Group presented a paper on ReasoNet, a model designed to mimic the inference of human readers, which could in future help the company perfect inbuilt expert assistants such as Cortana.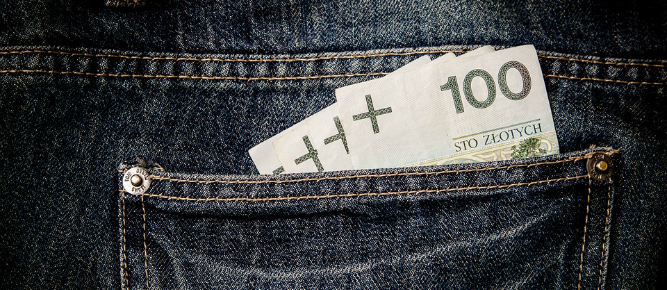 Average Dynamics Salaries Revealed
Ever wondered if you're being paid enough? With salary ranking up there with politics on the list of things you shouldn't talk about at the office, sometimes it's hard to know where you stand in the greater scope of your industry. That's where the Microsoft Dynamics Salary Survey comes in.
Looking for your dream Microsoft Dynamics job? Nigel Frank can guide you through the process, from finding your perfect role to coaching you through your interview. Get started today, and search our latest Dynamics jobs.