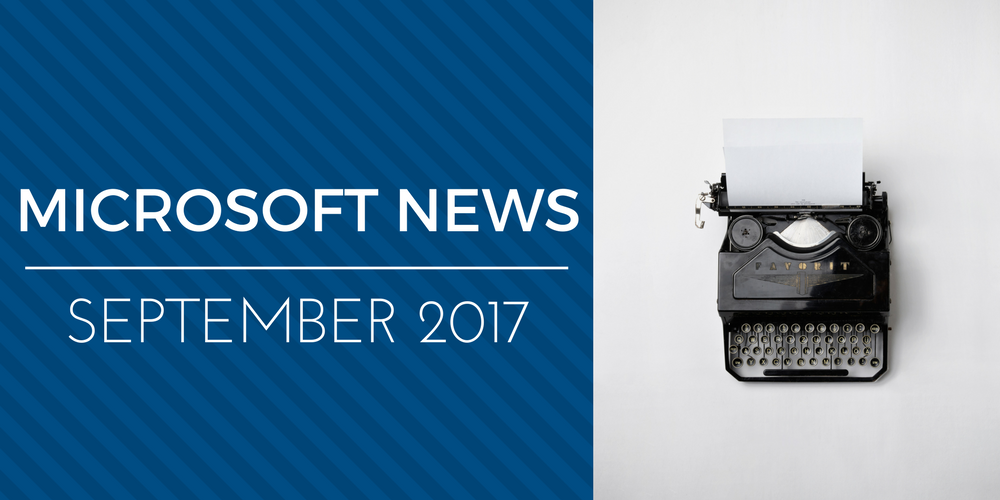 New Microsoft power station could power 18,000 homes
Microsoft's cloud-first revolution has seen new data centers popping up across the world recently, as the company moves to build the physical framework to support its mushrooming cloud services. However, in some areas, the local infrastructure is struggling to keep up with Microsoft's march into the future. This month it was announced that the tech giant is being forced to build its own power station in Dublin in order to power its new data centers.
Microsoft won permission to build an additional 4 data centres at Grange Castle Business Park on the outskirts of the city last year, but upgrades to the area's electricity network will not be completed in time to meet the surge in demand required to power the huge data centers, forcing Microsoft to take matters into its own hands.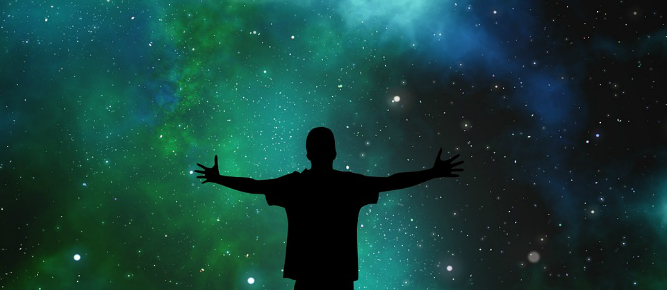 Free preview of new Azure database released
Azure developers were treated to a first look at Microsoft's new globally distributed, multi-model database service this month. Free trials of Azure Cosmos DB opened in mid-September and will run for a limited time.  Developers can try out the new service without subscription or commitment.
According to Microsoft, Azure Cosmos DB was built "with global distribution and horizontal scale at its core". Cosmos DB provides a turnkey solution, available across any number of Azure regions by transparently scaling and replicating your data, guaranteeing single-digit-millisecond latencies at the 99th percentile wherever your users are in the world.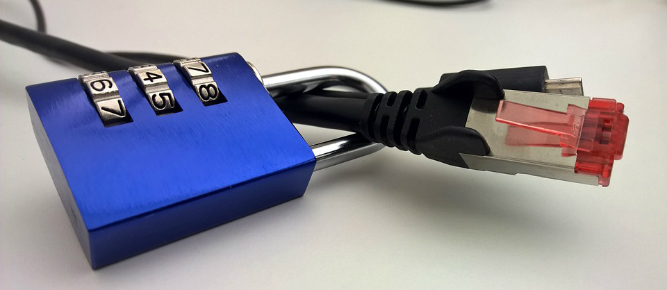 New privacy controls for Windows 10 Fall Creators Update
The upcoming Fall 10 Windows Creators Update will come with new privacy controls when it arrives in mid-October, Microsoft has announced. Users will be able to access the full privacy statement during the update roll-out, with "learn more" pop-ups for each setting to give users a better understanding of their privacy settings. New privacy features built-in to the update include prompts for access to devices' camera, microphone, contacts, and calendar.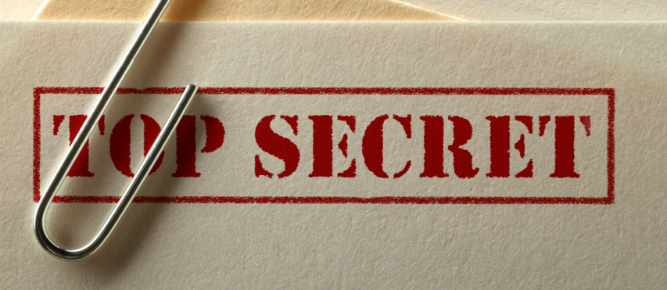 Introducing Azure confidential computing
As part of its $1B per year investment into cybersecurity, Microsoft has unveiled brand new data security capabilities for Azure, via a collection of features and services known as Azure confidential computing. The bundle will make Azure the first public cloud service to offer encryption of data while in use.
The new features mean that data in the cloud is protected at all times from malicious insiders with administrative privilege or direct access to hardware on which it is being processed, hackers and malware that exploit bugs in the operating system, application, or hypervisor, and third parties accessing it without their consent. Interested users can sign up for the program's early access preview now.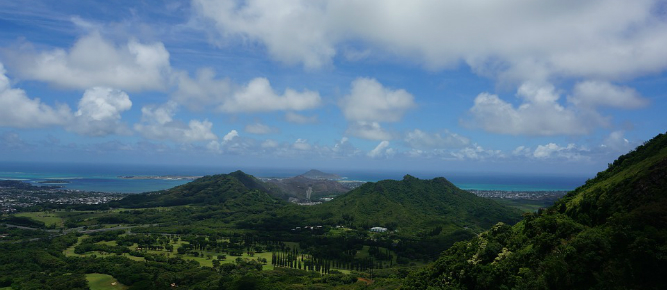 Project Honolulu aims to make life easier for server admins
Microsoft is releasing a new browser-based graphical management solution for Windows Server, aimed at helping admins without PowerShell scripting experience complete everyday administrative tasks. A flexible, locally-deployed GUI, Project Honolulu enables admins to manage VMs and volumes, and see drives, servers, and their health status across the cluster. Set for launch at Microsoft Ignite, the platform promises to offer "modernized, simplified, integrated, and secure experiences" in GUI management.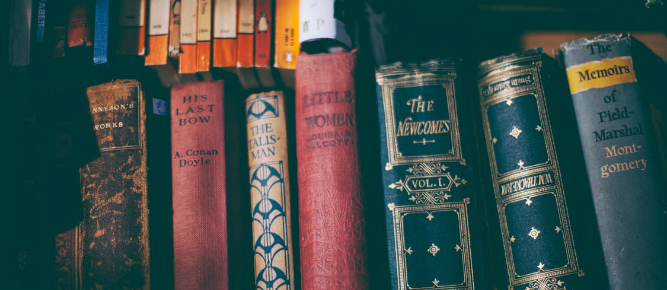 Huge new BI add-on tells stories with your data
Power BI users will be able to get more out of their data from now on, after a huge new data visualization add-on launched on Office Store this month. Packed with options that go far beyond the usual charts and graphs, Timeline Storyteller helps users tell a striking, impactful story with their data, facilitating unique ways of representing information gathered from the business intelligence platform. The open source project features timeline representations, scales, and layouts, as well as controls for filtering, highlighting, and annotation.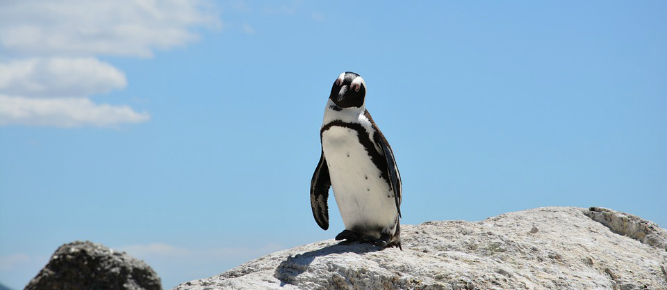 Microsoft announces general availability of Azure App Service on Linux
Azure App Service on Linux hit general availability in September, including Web App for Containers capability. The service enables developers to quickly build, deploy and scale applications, without having to deal with the underlying infrastructure. Offering built-in support for ASP.NET Core, Node.js, PHP and Ruby on Linux, as well as the option to incorporate Docker formatted container images supporting Java, Python, Go and more, the service has already proved a hit with developers, with 1 million cloud applications already running on Azure App Service.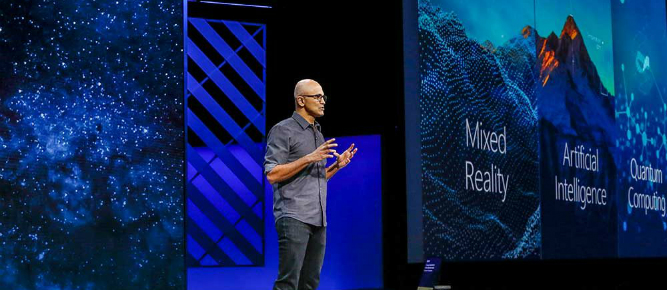 Big reveals from Microsoft at Ignite 2017
Microsoft business customers around the world were treated to four enlightening keynotes during Microsoft Ignite, in which company execs laid out plans for the short and long-term future of not only its own products and services, but the future of computing and technology at large.
During the event's kick-off Vision Keynote, CEO Satya Nadella extolled the virtues of making technology work for everyone, and spoke of how new developments such as AI "should help embellish the capability of human beings."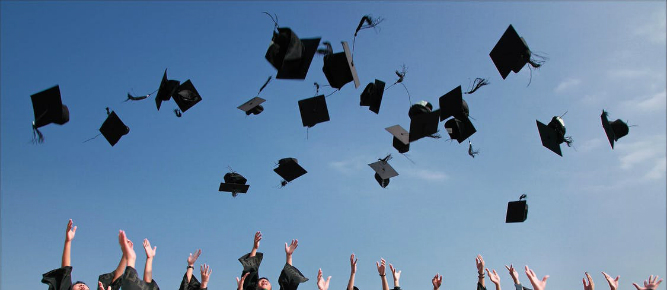 More additions to Microsoft's vast certification shakeup
The subject of certifications also came up during Microsoft Ignite, with three new Azure exams announced for the near future. The new exams are the latest in a slew of enormous changes for Microsoft's certification structure, having tossed out of its longstanding accolades earlier this year in favor of new, more streamlined paths.
Let your next Microsoft role come to you; register now and we'll match your skillset to our latest opportunities.