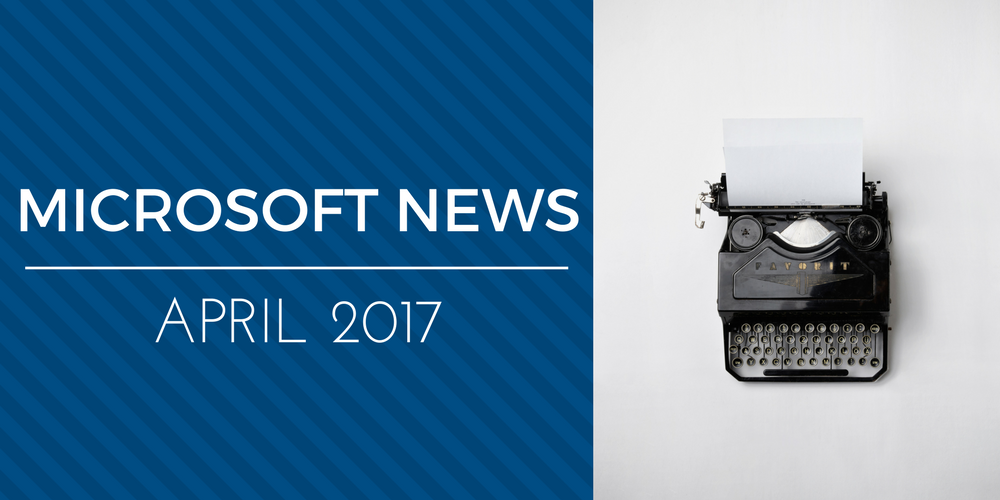 T.S. Eliot said April is the cruelest month, but that's hardly true in the tech community.
More new businesses launch in April than any other month, and it's the time of year when the techie events calendar really starts to fill up with great events.
This month saw some big announcements from the Microsoft Dynamics community. But we get it, you're a busy person; whether you were flipping pancakes or taking part in Jazz Appreciation Month, you might have missed some key stories that cropped up in the past 30 days. That's why we've collected all of April's hottest Microsoft tech news stories in one handy post. Because we're helpful like that. And we really love Microsoft.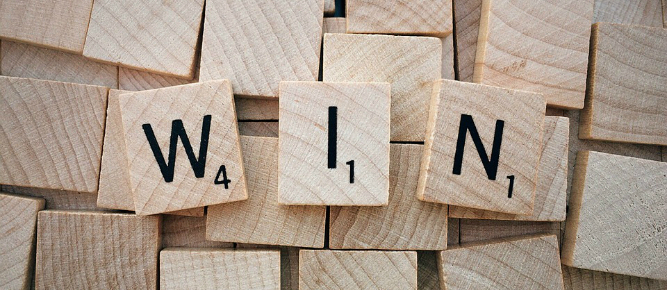 Microsoft Dynamics 365 bags Customer Service Award
Microsoft Dynamics 365 for Customer Service has been named the winner in the web support category of the 2017 CRM Magazine Service Leader Awards. In the 2017 awards, Microsoft Dynamics 365 has also been recognized with a 2017 CRM Magazine Service Leader Award in the customer case management category. The magazine cited 365's "strong process guidance, good omnichannel capabilities, and robust knowledge management at an attractive price" as part of its winning charm.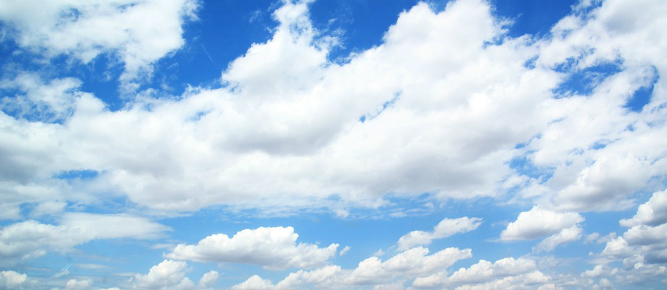 Microsoft eyes $70Mn acquisition of Israel's Cloudyn
Microsoft's ambitions to be the world's primary cloud services provider, seeing off challenges from Amazon and Google, could take a leap forward as they look to acquire cloud monitoring, analytics, and optimization solution provider Cloudyn.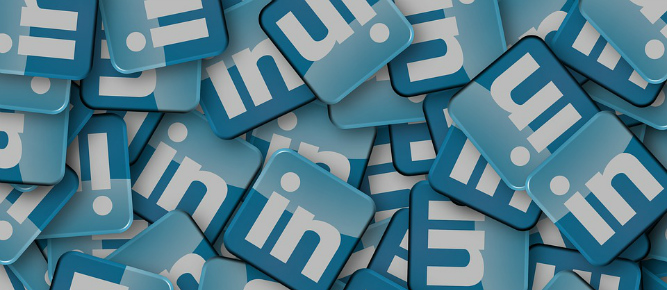 Dynamics 365 aims to boost sales and people management with LinkedIn integrations
Following Microsoft's purchase of LinkedIn last year, details have emerged of plans for significant integrations between the social media platform and Microsoft products. Microsoft executive Scott Guthrie said: "Sales Navigator with Dynamics 365 will dramatically increase the effectiveness of salespeople by tapping into their professional networks and relationships, giving them the ability to improve their pipeline."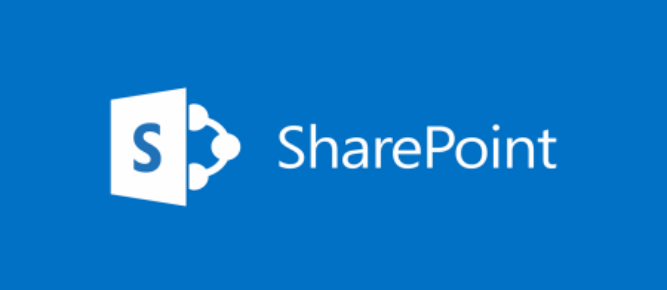 Release of SharePoint on-premise version confirmed
It may want all its customers running on the cloud in the future, but for now, Microsoft acknowledges that not everyone is ready and willing to make the change. So there was good news for at least some of SharePoint's 200 million users this April; the company has confirmed that they will release another on-premise version of SharePoint.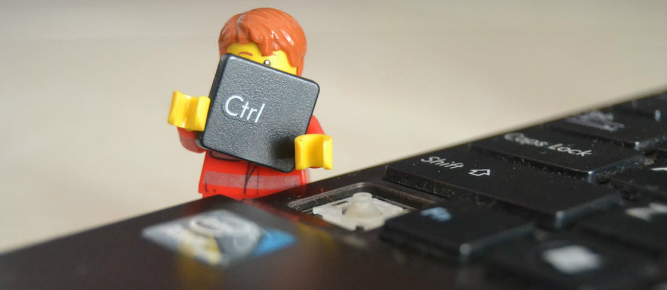 How to kick off your Microsoft Dynamics 365 career
Due to this significant increase in use of cloud technology, for the demand for Microsoft professionals with cloud technology knowledge has skyrocketed, and these professionals are quickly becoming one of the most sought-after (and highest paid) technology professionals on earth. If you're a Microsoft technology expert looking to make more money, here's a helpful guide to becoming a coveted Microsoft Dynamics cloud technology professional.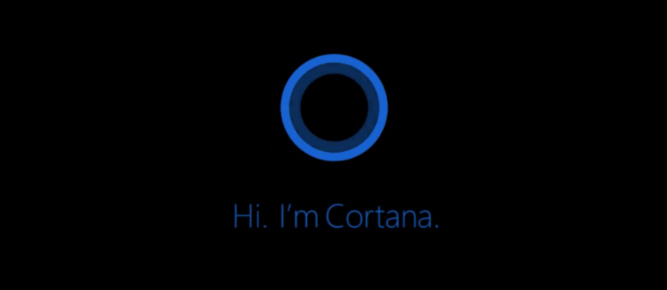 Windows 10 Creator's Update goes live – with a little help from Cortana
The latest update for Window's 10 – dubbed the Creator's Update – went live in April, and for the first time ever, users were able to call on Microsoft's helpful AI assistant Cortana for assistance in installing it. Users were able to set-up connections, Microsoft accounts and privacy settings all using only voice commands.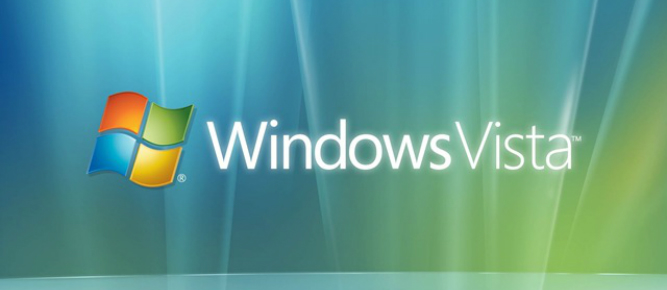 Microsoft pulls the plug on Vista
Just over a decade after its launch, Microsoft has officially ended support for Windows Vista. Though much of the company's support offerings for Vista ceased in 2012, the axe finally fell on April 11th this year when Microsoft announced that Vista users "will no longer receive new security updates, non-security hotfixes, free or paid assisted support options, or online technical content updates". Users are being encouraged to migrate to Windows 10 to avoid potential vulnerabilities.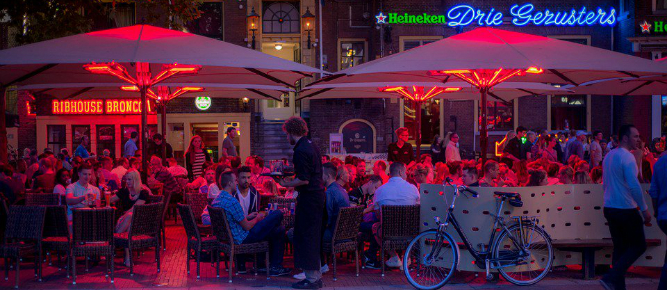 Who's In aims to make getting your friends together a breeze
Who's In, a new app for iMessage, helps you get your pals together for dinner, a movie or just drinks after work. Microsoft's latest punt at a social app allows users to create an event, either from pre-loaded options pulled from Bing or from scratch, input details like time and date, and poll potential attendees as to whether they're "in" or "out". No more complicated group chats – social butterflies rejoice!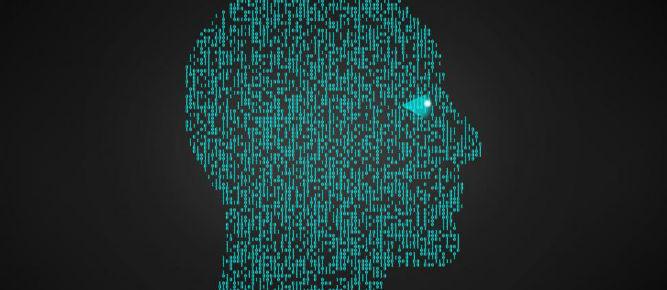 SQL Server 2017 to feature artificial intelligence
As we inch closer to its big release, more details have emerged about SQL Server 2017. The database software, which will run on both Windows and Linux, will be imbued with artificial intelligence capabilities that will change the way enterprises derive value from their business data, according to Microsoft.
Register today and let our network of Recruitment Consultants across the globe find you your perfect job.