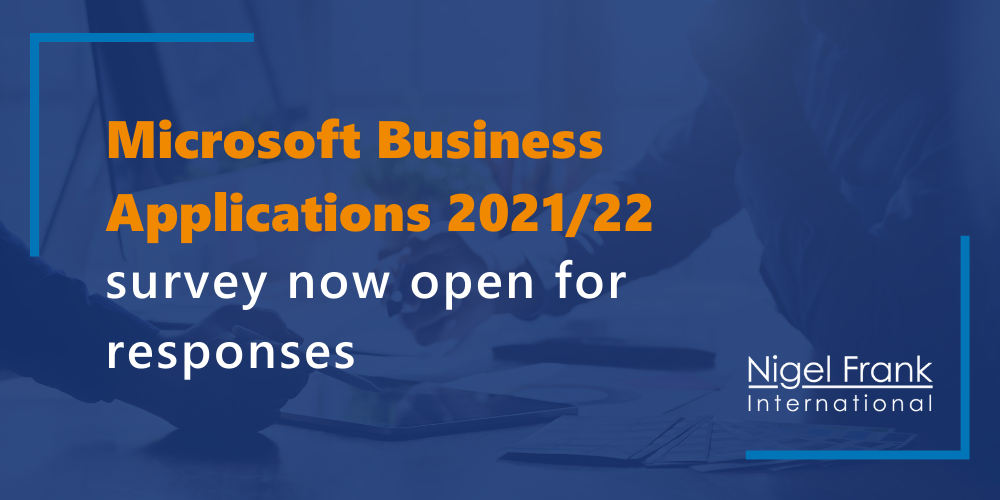 Lucky 13! Our Microsoft Dynamics Salary Survey is back with a new lick of paint. Here's how (and why) to get involved.
Our Microsoft Dynamics Salary Survey turns 13 this year, and to make this momentous occasion, we've given it a bit of a makeover. To better reflect the incredible scope of Microsoft's business app stable, we've given our survey a new name: the Careers and Hiring Guide: Microsoft Business Applications Edition 21/22.
The survey for the new report is now open, and we want to know your thoughts on all things Microsoft Business Applications, the Microsoft tech landscape, and how your working life has changed since the pandemic.
What's going right? What could the Microsoft tech community and its employers be doing better? What's motivating your career moves right now?
Some things never change, however; our annual report will still be jam-packed with the latest insights from the Microsoft community, making it the ultimate guide to careers and hiring in the Business Applications space.
This industry-leading study is the largest and most comprehensive of its kind, shedding a light on topical issues within the global Microsoft ecosystem, such as salaries, certifications, and job satisfaction.

Why participate?
The chance to win a $500 prize
Firstly, as a little token of appreciation from us, everyone who participates will enter the chance of winning a $500 Visa eGift Card.
Plus, once the Careers and Hiring Guide: Microsoft Business Applications Edition 21/22 is out, you'll receive it directly in your inbox.
Benchmark your salary and help Microsoft pros get paid what they're worth
The report has long been a valuable asset for both professionals and employers working with Microsoft, with many Microsoft customer and Partner organizations using the survey to inform their own hiring and retention strategies.
Your input will form an essential part of showcasing what's going on in the industry.
By sharing your take, you'll be fueling the debate around the changing landscape of life and work in the Microsoft ecosystem.
Have your say on things like what skills are missing from the industry, the value (or lack of) of certifications, and the impact Covid has had on your role and on your work-life balance.
This is your opportunity to help create a stronger Microsoft Business Applications ecosystem. Our report will give you and your fellow professionals a better understanding of how to market yourselves and increase your earning potential.
Help shape the future of the Microsoft ecosystem
The survey is also a chance to make your voice heard on what it takes to attract brilliant candidates like yourself, and what businesses can do to retain the best talent out there, helping to direct the kind of perks and benefits that employers are offering candidates.
If, on the other hand, you're looking to hire (or keep) Microsoft talent, taking part in our survey is a great way of sharing how you tackle issues such as employee satisfaction and competitive benefits, and hearing how other employers are doing the same.
Inform the tech industry's "new normal"
We know this has been one of the toughest years for businesses, and we'd love to hear about and discuss the impact Covid has had on workplaces in the Microsoft community.
The entire ecosystem stands to gain if businesses can use what they've collectively learned this year to future-proof their strategies and resources, and ensure they're up to speed with their competition. Our report also features an entire section dedicated to equality, diversity, and inclusion – so this is your opportunity as a business to help improve the industry status quo.
Key findings from our last edition
So what kind of thing can you expect from the Careers and Hiring Guide: Microsoft Business Applications Edition 21/22? Take a look at some of our key findings from last year's report to find out.
Key Findings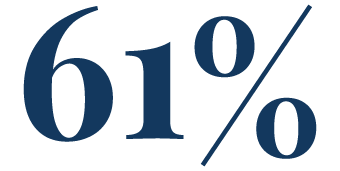 CERTIFICATIONS
61% of respondents believe that certifications give you the edge in the job market.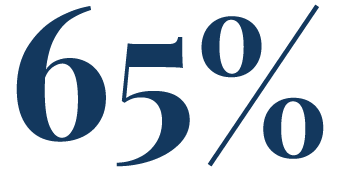 JOB SATISFACTION
65% of Microsoft Dynamics professionals are satisfied in their current role.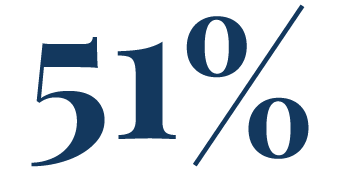 PROJECT WORKLOAD
51% of Microsoft Dynamics Partner employees have seen an increase in their workload in the last year.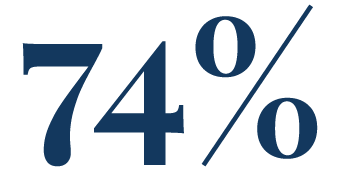 SOUGHT-AFTER SKILLS
74% of Microsoft Dynamics professionals believe that an understanding of business acumen makes you more attractive to employers.
Employee benefits
Our respondents were asked which benefits they'd most like to receive.
13th month pay was the most desirable perk, followed by a bonus and gym membership, and four weeks or more of paid time off.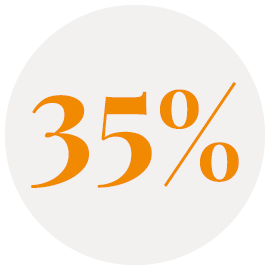 1. 13th month pay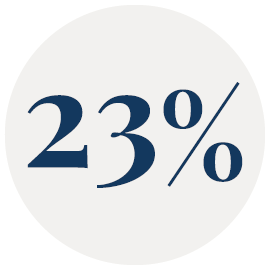 2. Bonus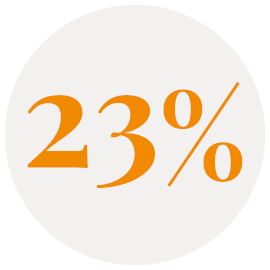 3. Gym membership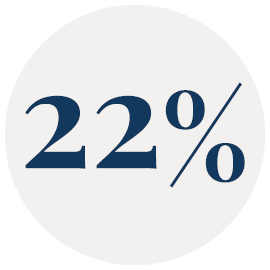 4. Four weeks or more paid time off
Diversity
Our research shows that 69% of respondents believe that
their employer champions equal rights in the workplace.
DIVERSITY POLICY STATEMENTS