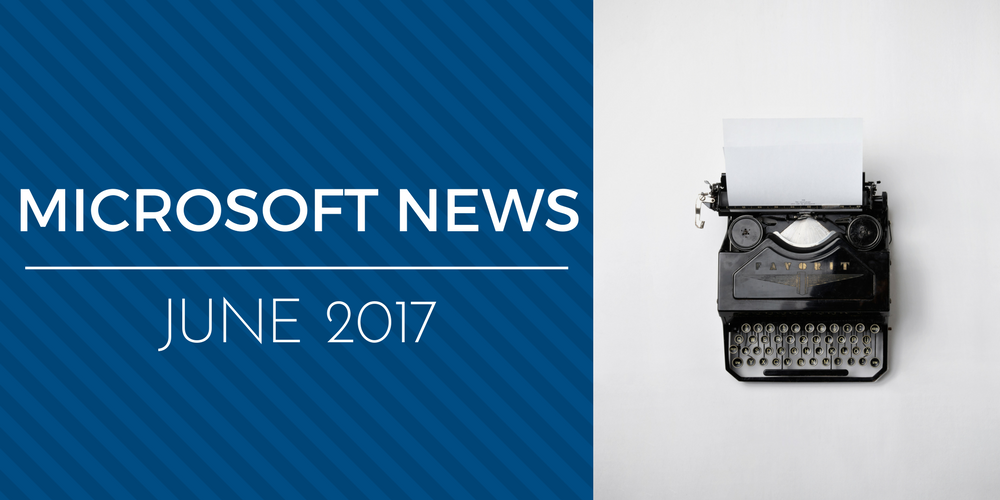 Microsoft has been plastered across mainstream news sources over the past month, first and foremost of course due to the grand unveiling of the company's clandestine Project Scorpio.
Following much speculation, Microsoft finally revealed their Xbox One X at the E3 conference in June, heralding the new gaming system as the world's most powerful console.
While this – and the news that Microsoft co-founder Paul Allen has built a gargantuan plane to help carry rockets into orbit – might have dominated Microsoft's press coverage of late, that doesn't mean there weren't other great news and updates coming out of the Microsoft ecosystem.
Here are a few bits of Microsoft technology news you might've missed while the world was going console-crazy. Remember; knowledge is power. Happy reading!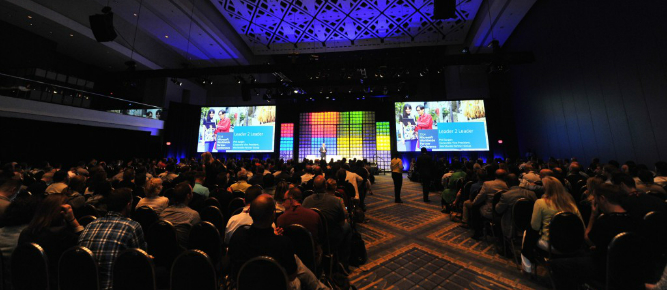 Microsoft Partner of the Year Winners announced
Microsoft partners across the world were popping the champagne earlier this month, as the winners of this year's Microsoft Partner of the Year awards were revealed. The awards are held each year to recognize partners for outstanding performance and innovation in the Microsoft technology field. This year, partners bagged awards in 34 categories, and were commended for their work in areas ranging from cloud technologies and public sector to philanthropy. Country Partner of the Year awards were also dished out to the top partners in 103 countries. The winners and top three finalists from each category will be honored at Microsoft Inspire next month.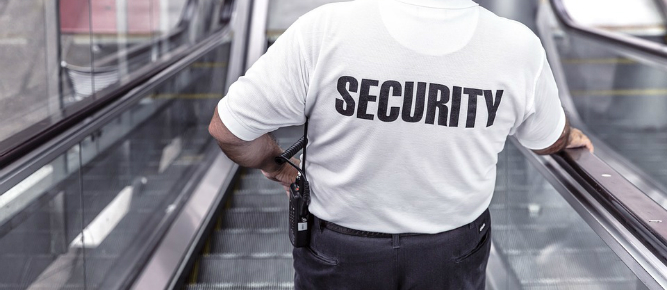 Inside the high-stakes battle to safeguard the cloud
Did you know that Microsoft experiences 1.5 million attacks on its systems every day? The good news is that thanks to the company's intelligent security graph, Microsoft is able not only to defend itself and its users from these attacks, but also to learn from them. In an age when more and more data is housed online, find out how Microsoft is working to ensure the cloud remains safe and secure.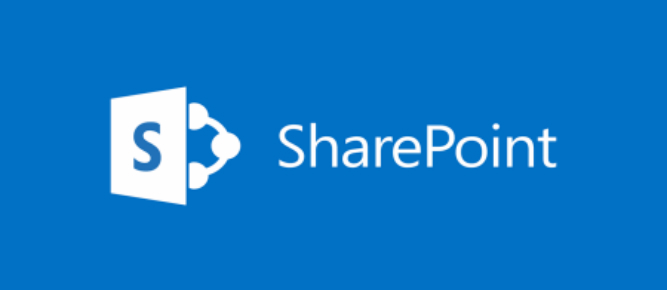 SharePoint search features get update
SharePoint's 200 million worldwide users received a handy update this month, with the addition of metadata navigation capabilities to SharePoint List and Library pages. Originally announced at May's SharePoint Virtual Summit, the addition aims to give SharePoint users a more modern Lists and Libraries user experience.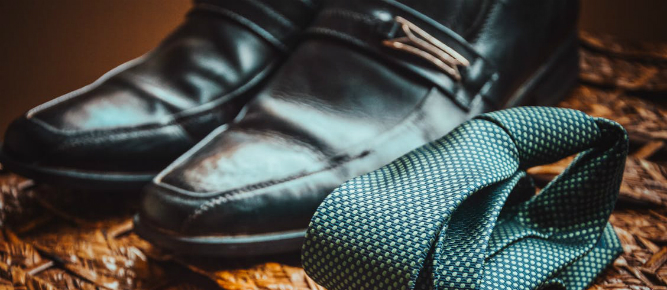 Get to grips with some common Microsoft Dynamics job interview questions
Job interviews can be intimidating, so it's sometimes hard to see them for the great opportunity that they are. While it probably won't stop you from having those nightmares where you turn up to your potential new workplace without your pants, making sure you're well prepared is a good step towards taking the sting out of interview anxiety, and more importantly, help get you the job you want. If you're on the hunt for a job in Microsoft Dynamics, make sure you read up on some of the questions you might face in the boardroom.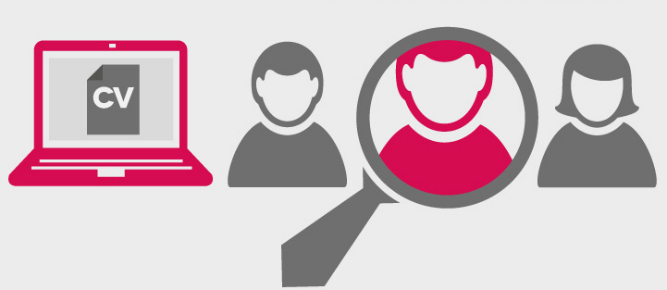 First look at Microsoft Dynamics 365 for Talent revealed
Since Microsoft bought LinkedIn this time last year, users of both Microsoft products and the professional network site itself have been awaiting news of what developments the partnership would bring. That wait came to an end this month when Microsoft launched its first technical preview of Microsoft Dynamics 365 for Talent, a brand new solution which aims to help organizations find and manage new talent using LinkedIn's colossal bank of data.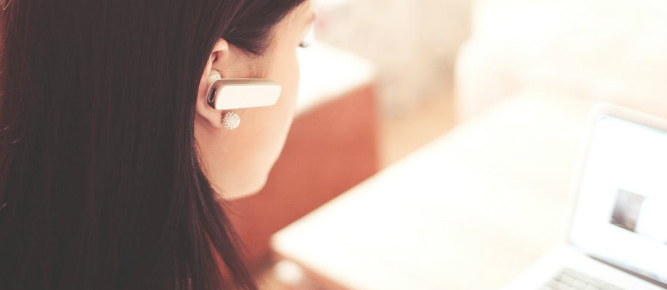 New details emerge about Dynamics 365 for Customer Service
Dynamics 365 for Talent wasn't the only Dynamics product that got its first airing this month; Partners got a sneak peek at Dynamics 365's new customer service app recently via an online briefing. Among the new features in the app's "unified interface" are an activity timeline for mobile, expanded offline mobile capabilities, and the ability to create micro apps for specific roles.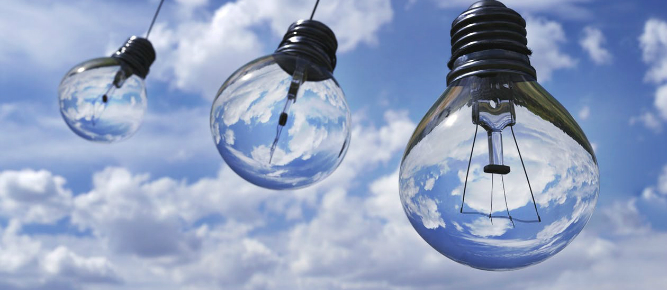 Microsoft Azure platform could be cloud leader by year's end
In the race to be King of the Cloud, Microsoft's Azure platform is currently neck and neck with Amazon Web Services; but US analyst house Pacific Crest predicts that Microsoft is set to take the crown by the end of 2017. After a review of the 60 largest cloud companies' recent financial performance, Pacific Crest has tipped Microsoft to overtake AWS in revenue terms later this year.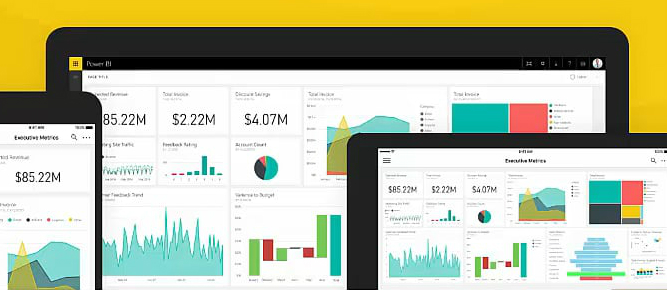 New visualization features announced for PowerBI 
Microsoft's Data Insights Summit took place in Seattle in mid-June, and as always attendees were treated to heaps of great sessions and speeches to help them get the most out of their Business Intelligence. One of the many new developments to be announced at the Summit was the launch of new data visualization features for PowerBI. The new features allow users to construct their own apps within the platform, that can turn indecipherable data into useful, tailorable reports.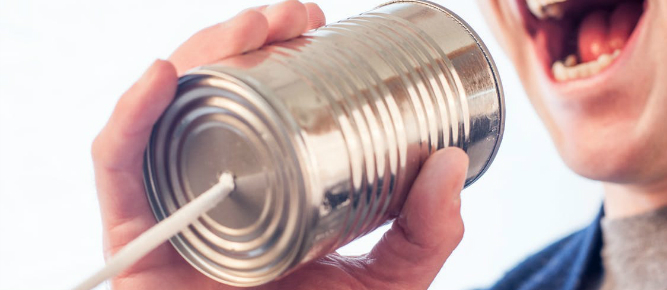 New prototype dictation app launched from Microsoft Garage
Microsoft Garage, the company's experimental app incubator, released its latest offering this month; a speech-to-text Office add-on called Dictate. Dictate used the same speech recognition system as Cortana to provide real-time speech-to-text translation, coupled with the ability to use voice commands in programs like Word, PowerPoint, and Outlook. Dictate also supports real-time transitions into 60 languages.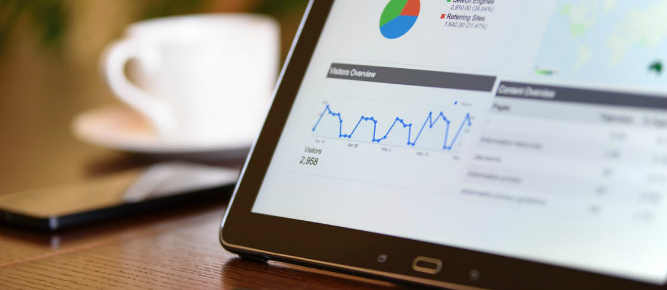 Top Microsoft Dynamics add on providers named
The functionalities of Microsoft Dynamics are constantly being updated, not only be Microsoft itself, but by the vast ecosystem of ISVs and software creators who craft add-ons to enable Dynamics solutions to do more. With so many add-ons available to do a vast number of jobs, it can be tough to know where to start, so we've put together a list of the top seventy Dynamics add-ons by product to help you get started with improving your business processes.
Looking for your ideal Microsoft job? Take a look at our latest roles.