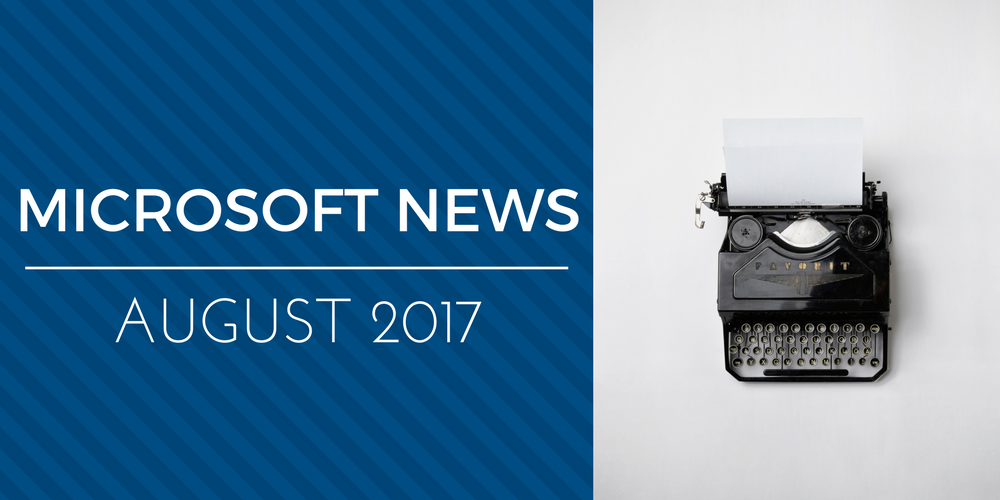 Number of Dynamics Partners on Inc. 5000 list doubles
The Inc. 5000 list, Inc. Magazine's annual ranking of the fastest-growing private companies in the US, was released earlier this month, and marked an exciting milestone for Dynamics partners. The number of Dynamics channel partners featured on the list has doubled since the 2016 edition, with 18 partners earning a spot. Companies featured on the list must be independent, privately owned and based in the US, with a revenue of no less than $2m in 2016.
Microsoft's newest business service bundle gets first public preview
After its big unveiling at Inspire back in July, Microsoft's new service package for small to medium businesses got its first public airing at the start of August. Rolling together Office 365, parts of Enterprise Mobility + Security, and upgrade rights to Windows 10, Microsoft 365 has been made available to new and existing Office 365 subscribers in all markets where Office 365 is currently available. A full release of the new bundle is expected later this year.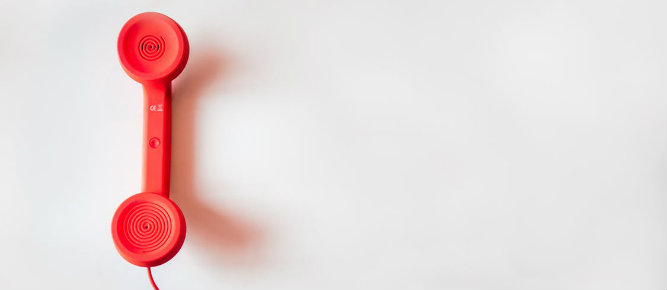 New-look Skype airs on Linux
This month, users on Windows 7 and Mac will have noticed a colourful, modern new look for their Skype client. Expected to be rolled out to Windows 10 users within a few months, Linux users can try out the new Skype now. Boasting bold fonts and a clean user interface consistent across all devices, including mobile, the new Skype marks a massive change in direction for the service. The new and improved Skype features @mentions, message reactions and a new notification panel, new chat media gallery and enhanced group calls.
Dynamics 365 gets new features
The tenth platform update for Dynamics 365 was rolled out last month, boasting a number of new features and integrations for the new kid on the business management application block. One such new trick for Dynamics 365 is full integration with Skype, allowing users to use Skype click-to-call from within Microsoft Dynamics 365. Now enabled in all cloud-developed applications, the extended integration means all Dynamics apps, including Dynamics 365 for Talent and Dynamics 365 for Retail, have finally caught up with Finance and Operations, which has enjoyed the feature for a while.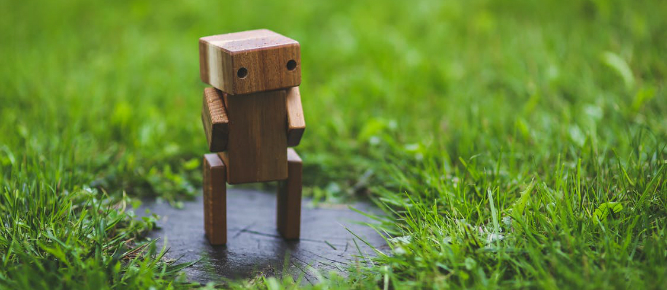 IT Industry shrugs in the face of AI
A report released this month stated that while data breaches and the supposed looming threat of AI on the IT industry have been popular talking points, those in the IT industry aren't particularly concerned about either. Published by ITSM.tools and ManageEngine, The IT Service Management Future Readiness report quizzed more than 500 IT workers earlier this year, and found that just 16% of IT professionals viewed the rise of AI as a threat to jobs in the industry. So with the IT administration industry still providing great career options for those already working in and those aiming to begin their careers, find out which skills you need to develop your IT career.
Microsoft rolls out first-of-its-kind development platform
Azure Event Grid, a new Azure service aimed at helping developers build event-based solutions, launched in preview this month. With a lot of modern applications built using events, reacting to changes from IoT devices, or responding to user clicks, Azure Event Grid is intended to allow developers to build event-based and serverless applications on Azure, offering a high level of abstraction and removing concerns about infrastructure and scaling. A first-of-its-kind, fully-managed event routing service, Azure Event Grid is available to preview now in the US, and will be extending to other areas shortly.
The experts weigh in on Dynamics 365
Since its initial release late last year, Dynamics 365 has continued to dominate the Microsoft news cycle, with new features, fixes and changes to apps and licensing rolling out of Redmond thick and fast. But with the impact of this mammoth development for business application software yet to truly be seen, many Dynamics users still have questions and concerns about what the new technology will mean for their business, and how it can help them with their digital transformation. Earlier this year, we spoke to partners, experts, and end users to find out their first impressions, expectations, and concerns. Find out more in our brand new whitepaper; Microsoft Dynamics 365: Reactions and Sentiments from Across the Dynamics Ecosystem.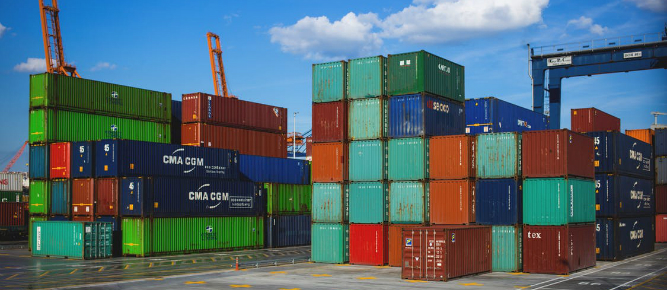 Microsoft teams up with Red Hat to promote container usage
Microsoft has joined forces with open-source software company Red Hat to help more firms use containers, both in their own servers and in the cloud. Designed to improve agility and assist digital transformation for businesses using a cloud hybrid model, the pair of tech giants revealed details of native support for Windows Server containers on Red Hat OpenShift Container Platform, Red Hat OpenShift Dedicated on Microsoft Azure, and SQL Server on Red Hat Enterprise Linux and OpenShift. John Gossman, Lead Azure Architect at Microsoft said: "Microsoft and Red Hat are aligned in our commitment to bring enterprise customers the hybrid cloud solutions they need to modernize their businesses as they shift to operate in a cloud-native world."
Ignite your curiosity
What's September got in store for the Microsoft industry? Well, after Microsoft partners had their day in the sun at Inspire in July, later this month it's the users' turn to meet, collaborate and get a first-hand look at the Microsoft's latest enterprise technology developments. With over 700 sessions available to help users answer questions, gain insight and share best practices, this year's Ignite promises to be the biggest event in the Microsoft calendar. Keep an eye on our social channels for the biggest news and giveaways during the event beginning September 25th.
Execution date set for Dynamics Marketing
Never send to know for whom the bells tolls, Dynamics Marketing; it tolls for thee. As of 15 May 2018, Microsoft Dynamics Marketing will be discontinued, the company announced last month. Although Microsoft had warned it would stop offering new contracts in November last year, in light of the release of new Dynamics 365 marketing apps, the integrated marketing solution has now been given a definitive end date. Customers will be offered fix-break support until that date (or until their subscription expires, whichever comes first.) The axe won't come down too hard in May however, as users will be given a 90 day grace period to retrieve and back up their data before complete shutdown.