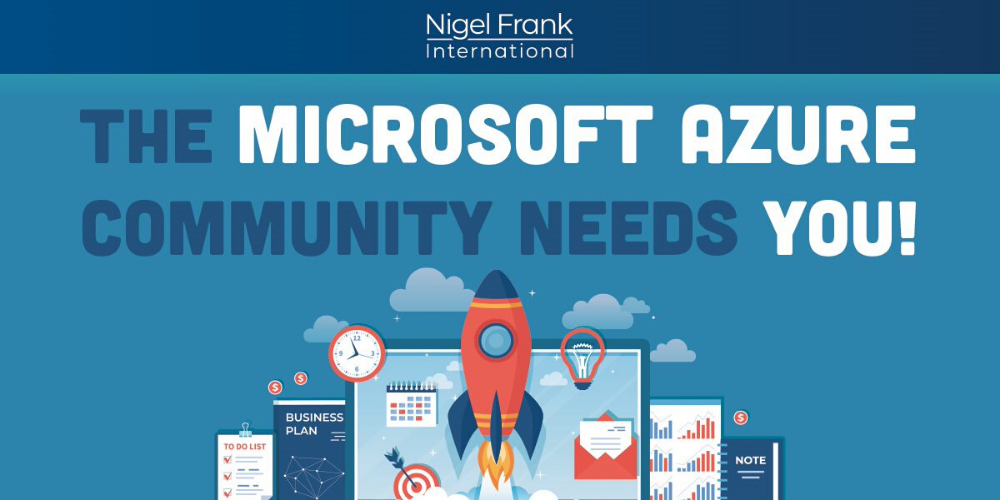 Our latest Microsoft Azure Salary Survey is now open for responses, and simply by taking part and sharing your views on the Azure ecosystem, you stand a chance of winning $500.
This time last year, Nigel Frank International set out to gain a deeper understanding of the issues influencing the Microsoft Azure workforce by conducting our very first Salary Survey.
Take part in our latest Microsoft Azure Salary Survey here!
The objective was ambitious—to fairly and transparently reflect the way wages, benefits and compensation, market trends, and developments were affecting the global Azure community.
The end product, collated from thousands of data points from placements and registered vacancies made by Nigel Frank International as well as survey responses, reflected our aim to provide a unique report that helps organizations attract and retain top Azure talent.
Since the survey's official launch at Microsoft Inspire in Las Vegas, we've been working hard on this year's study, and we're delighted to open the 2020/21 Salary Survey up to Azure professionals once more.
You can take part in this year's survey, or if you'd rather have a look at 2019's survey and get an idea of the type of subjects covered, you can download a free copy of last year's report.
Everyone that completes the survey will be entered into a prize draw for the chance to win a $500 cash prize. Participants will also receive an exclusive early-access copy of the report before it launches in July.
Has the landscape surrounding desirable skills changed? Is there a shift in the impact of certification when it comes to salaries? Is speed and scalability still the reason why almost half of respondents implemented Azure in the first place?
Take part in our second independent Azure Salary Survey today, and help shape the discussions currently taking place across the industry.