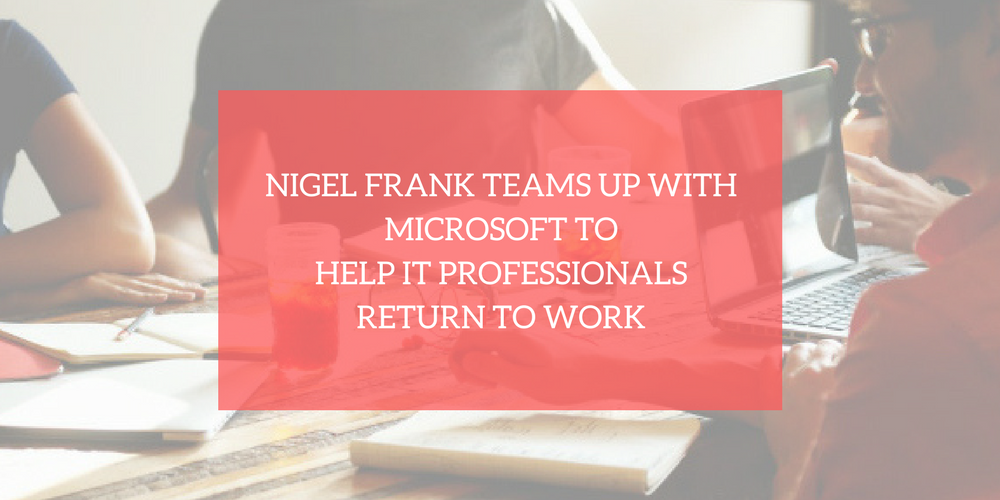 Nigel Frank International is teaming up with Microsoft to help IT professionals return to work after a career break.
The Diversity in Dynamics program, supported by a group of strategic partners, is a brand new return-to-work initiative which aims to attract professionals to the Microsoft Dynamics consulting community from a new and diverse pool of talent.
There are many reasons why someone might take a break from the workplace, from family commitments, care duties or a change of career, but whatever the reason, Diversity in Dynamics aims to support returners through mentorship, coaching, and advice, before being placed with a Microsoft Gold partner to begin their new career.
Helping IT professionals restart their careers
Taking place over 16 weeks, the initiative offers a paid skills programme with training from Microsoft to ready returners for their exciting new IT consultancy role.
Microsoft Dynamics is a suite of business management applications ranging from ERP solutions for small-to-medium businesses to full financial administration systems for enterprises, and CRM solutions for customer service based organisations. Through the programme, returners will learn how to work with clients to assess their needs, and eventually, recommend and implement the Dynamics solution that's right for them.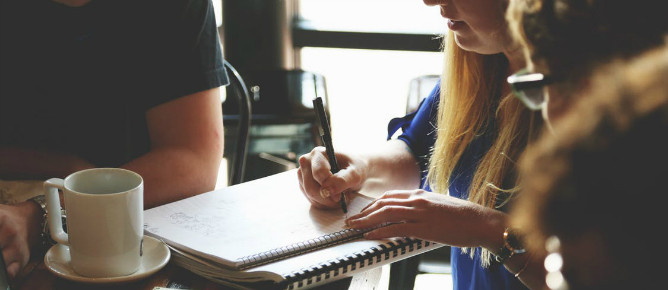 The programme is open to those who:
Approximately two years or more out of the workplace
Some experience with ERP and/or CRM
An interest in IT and keeping up to date with new technology
A talent for problem-solving and negotiating
Looking for a new challenge and to develop a career in Microsoft Dynamics
The right to work in the UK
Several Microsoft partners have already signed up to the Diversity in Dynamics programme, committing to hire at least one returner through the initiative.
Microsoft business solutions provider eBECS is one of the partners who will be welcoming a returner into their workplace through the programme. eBECS is an award-winning Microsoft Gold Partner, who help customers digitally transform their businesses through the employment of tailored Dynamics solutions.
Specialising in the manufacturing, distribution, retail, services, and not-for-profit sectors, eBECS offers custom ERP, CRM, Mobile, Field Service, Data Analytics, Business Intelligence, IoT, and Cloud and Managed Services, drawing on the full Microsoft stack to provide comprehensive business solutions.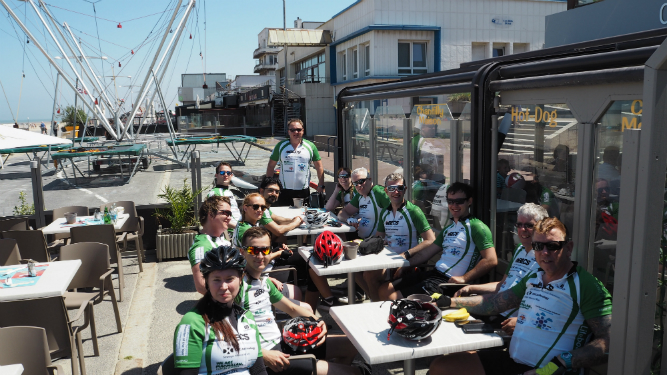 Image: eBECS
Hands-on Dynamics experience in a supportive environment
With offices in London, Chesterfield and Swindon, eBECS aim to create a rewarding and supportive workplace, with highly competitive salaries, bonus programs, and world-class benefits.
Also looking forward to working with returners is London-based QuantiQ. QuantiQ is a leading Microsoft Dynamics partner that aims to enhance business performance and drive growth, profitability, and efficiency for their customers.
Specialising in AX, CRM, GP, NAV, and Dynamics 365 Business and Enterprise solutions, QuantiQ's high level of professionalism allow the company to build great relationships with their clients, whilst fostering their growing team of innovative professionals.
QuantiQ are committed to providing their employees with a great environment in which to work, and offer a number of fantastic incentives to support their staff, including a family first attitude to working, with enhanced family pay and flexible working hours, a cycle to work scheme, paid breakfast and snacks, private healthcare and life assurance, and a dedicated training budget.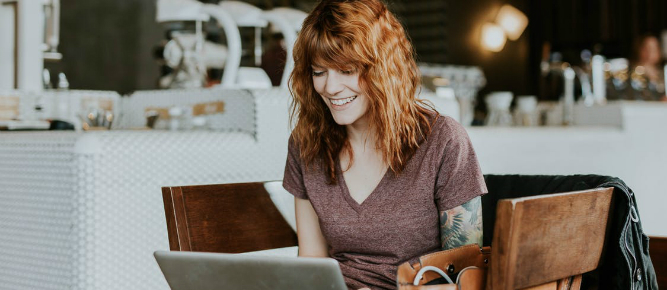 "QuantiQ is delighted to support the Diversity in Dynamics returnship programme," said CFO Derek Walton. "It offers a fantastic opportunity for people returning to work after a career break and will help to unlock an otherwise untapped pool of talent to help meet demand for experienced Dynamics delivery resources in the UK and across Europe."
From their offices in Wolverhampton, Technology Management Ltd. is a Microsoft Gold Certified Partner for both ERP and CRM, and deliver Microsoft Dynamics solutions and managed services. Supporting more than 24,000 users, Technology Management Ltd. provides Dynamics NAV and Dynamics 365 solutions to more than 400 organisations throughout the UK.
Earlier this year Technology Management Ltd. was named by Great Place to Work® as one of the UK's Best Workplaces™ in the medium business category. Tom O'Byrne, Great Place to Work® CEO called the award a "validation of the strength of their leadership, and their commitment to creating the kind of culture which attracts and retains the best talent, and where people have pride in what they do and want to do their best."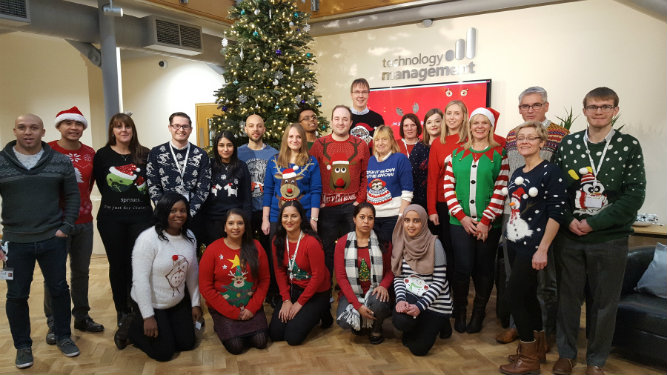 Image: Technology Management Ltd.
"A fantastic opportunity for people returning to work"
"Expanding our great team with the best people is critical to our success," said James Crowther, Technology Management Ltd. Managing Director. "We get that returning after a break can present tough challenges so we've designed specific help and flexibility into these roles, to make it as easy as possible. We want to help people use their talents and experience to the maximum, helping us to continue providing leading service to SME's with Dynamics 365."
"QuantiQ is delighted to support the Diversity in Dynamics returnship programme," said CFO Derek Walton. "It offers a fantastic opportunity for people returning to work after a career break and will help to unlock an otherwise untapped pool of talent to help meet demand for experienced Dynamics delivery resources in the UK and across Europe."
Bruce Nicholson, Partner Technology Strategist for Microsoft Dynamics said: "Promoting a diverse workforce while building capacity to meet the great demand for Dynamics skills are both key pillars to the long-term success of our Dynamics business."
"I look forward to the results from this innovative programme, especially as it provides support and training for individuals with a desire to work in an exciting, fast-paced industry at the forefront of business applications. This should be a win-win – our partners and customers gain experienced real-world skills that can ramp up quickly and these individuals are able to re-join the workforce in a safe and structured manner."