We are proud to be event partners at the upcoming UK Power BI Summit, a non-profit-making community event in Hemel Hempstead, UK.
The event, focused solely on Power BI technology, will feature handy workshops, round-table discussions, special guests and talks, including one from our expert recruitment team.
We're hoping to see you there for our talk from Business Manager Levi Lewis and Senior Recruitment Consultant Owen Mitchell: The Increase in Popularity of Power BI and the Recruitment Markets.
When: Friday 17th February 2017
Where: Shendish Manor, Hemel Hempstead
We'll cover:
The significant growth of Power BI
The urgent need for Power BI specialists
How Nigel Frank can help cover those needs
Meet Our Consultants at the Power BI Summit
Whether you have Power BI staffing needs, or if you're a Power BI specialist with ambitious career goals, we're here to help. Speak with our recruitment consultants at the Power BI Summit and find us on the exhibition floor at Nigel Frank table.
Unlock The Box Competition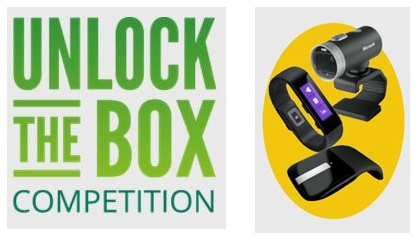 You could win one of the following:
Microsoft Band
Microsoft LifeCam
Microsoft Arc Touch Mouse
Don't forget to visit our table at the Summit for your unique ticket that may hold the code to unlock one of these great prizes.
Not attending?