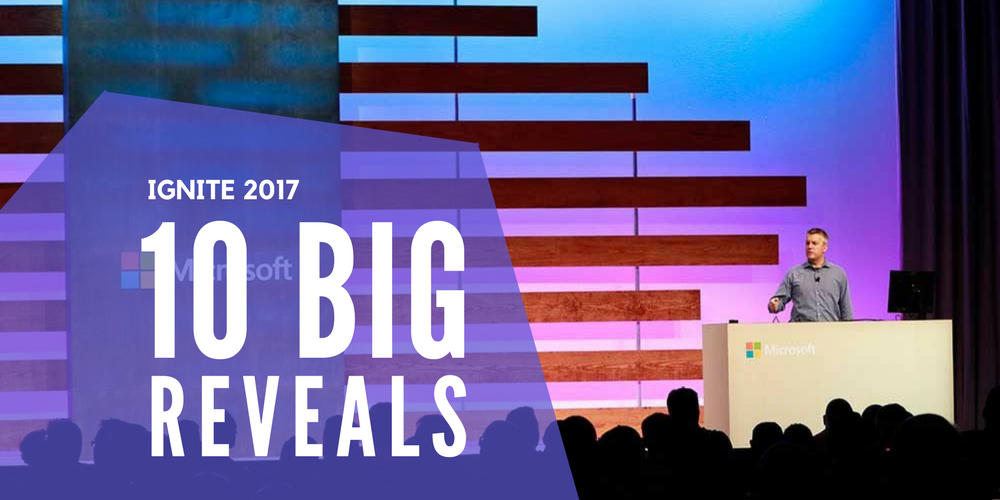 Microsoft's flagship events are always jam-packed with exciting announcements, and this year's business customer conference Microsoft Ignite has been no exception.
From product updates and new platforms to some truly futuristic leaps in computing, Ignite saw the company unveil some of the key projects it'll be rolling out in the coming months – and beyond.
Over 25,000 Microsoft business customers gathered in Orlando keen to see Microsoft's latest developments first hand, and with four keynotes taking place during Ignite's first day, attendees were treated to a veritable plethora of technological revelations.
In case you weren't lucky enough to attend Ignite this year, we've recapped some of the biggest and most exciting announcements to come out of the event this year.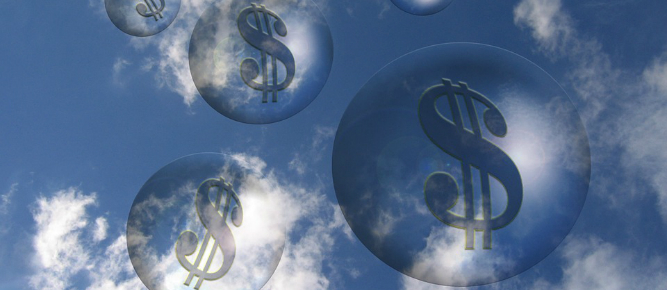 New tools to manage cloud costs
On the Azure front, it was announced that Cloudyn, the cost management service which Microsoft acquired this summer, is being made available free of charge to all Azure subscribers. The new integration aims to help make Azure more affordable, by offering users a clear view of how and where they're using their cloud resources and enabling them to use this data to better manage their costs.
The new integration aims to help make Azure more affordable, by offering users a clear view of how and where they're using their cloud resources and enabling them to use this data to better manage their costs.
"A key aspect of trusting the cloud is fully understanding the costs," Microsoft's Scott Guthrie stated during the announcement. "No one wants a surprise bill."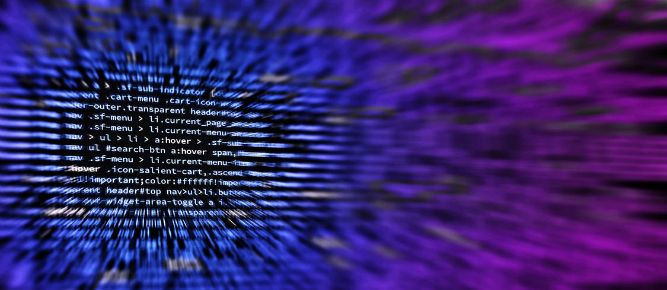 Quantum computing gets a little bit closer
CEO Satya Nadella closed his Vision Keynote with a discussion about the future quantum computing, and how Microsoft is making leaps toward bringing it into reality. Once cracked, quantum computing, with its use of chunks of information which can exist in multiple states simultaneously (like the Schrodinger's cat of data), would mean enormous increases in what computers can do. As Nadella put it during his keynote, a modern computer will try and solve a maze by trial and error, systematically trying each route and starting again when it reaches a dead end. A quantum computer, however, could take each path simultaneously.
Microsoft has been working solving the quantum computer conundrum for the past 12 years, and yesterday announced that they would be releasing a brand new quantum programming language later this year. The language, which will be fully integrated into Visual Studio, will allow developers to work with programs using quantum processes. Microsoft will also release two quantum simulators; an on-premise version and an Azure-based version.
The local simulator will mimic around 30 qubits (the unit of information used by quantum computers) of data, with the Azure-based platform able to you to simulate up to 40.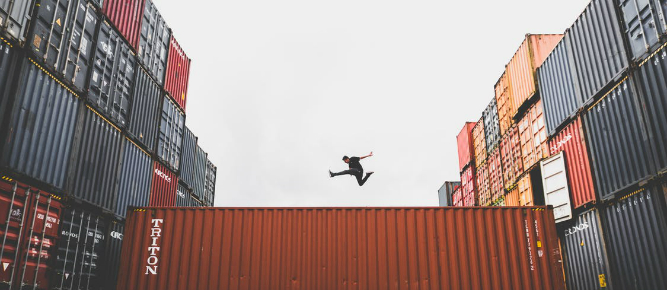 SQL Server 2017 hits general availability
On October 2nd, SQL Server 2017 will finally be generally available for Windows, Linux and Docker containers. The new version, which is the first to run on all three platforms, will offer developers a wider choice of languages and stages to work with and boasts top line performance and security features.
In a blog post following the announcement, Microsoft's EVP of Cloud & Enterprise Scott Guthrie detailed SQL Server 2017's advanced, in-database machine learning capabilities, along with support for scalable Python and R-based analytics.
"This means you can train advanced models easily with data inside SQL Server without having to move data," Guthrie wrote. "The bottom line is that SQL Server 2017 delivers industry-leading, mission-critical performance and security with everything built in, including AI, now on the platform of your choice."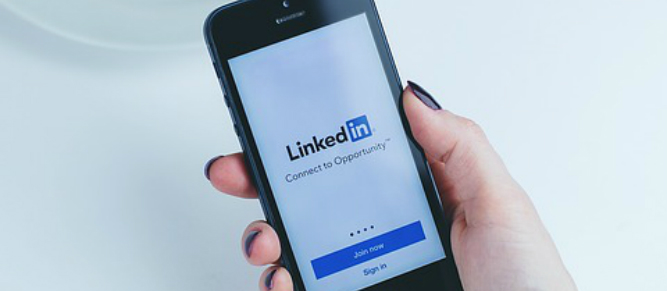 Office 365 gets LinkedIn data integration
Following Microsoft's acquisition of LinkedIn last year, it's finally starting to become clear how the company's products will utilize the massive amounts of data now available to it through the business networking platform.
At Ignite we learned that Microsoft and LinkedIn's Graphs will integrate to use LinkedIn data natively in Office 365. Office 365's profile cards, seen throughout Outlook, SharePoint and other Office products, will start to include content from LinkedIn in a few weeks' time. Damien Coullon, Director of Product and Core Growth at LinkedIn, wrote that the integration "makes it easier to develop authentic relationships with your colleagues, your customers, and your partners, and is part of our efforts to help you be more productive and successful."
Similar integrations will also shortly be seen in Dynamics 365 for Sales, with the ability to send LinkedIn InMails from the Dynamics 365 interface also a promised feature for the newly revamped CRM solution.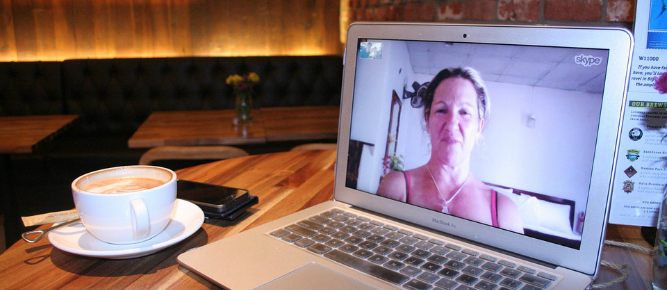 Teams to eclipse Skype for Business
During the Vision Keynote, we were shown what the future of teamwork might look like thanks to the combination of Microsoft's mixed reality headset HoloLens and their burgeoning collaboration and chat platform, Microsoft Teams.
While it's unlikely that we'll all be having holographic meetings just yet, Microsoft also has more immediate plans to push Teams to the forefront of business communications. Teams may be the new kid on the block, having only been launched in November 2016, but Microsoft has already lined it up to replace Skype for Business as their flagship communications tool, with plans to phase out Skype as part of Office 365 in the future.
As part of their intelligent communications vision, Teams will enjoy new features including as call transfer, voicemail and calling to and from external phone numbers; features which will eventually eradicate the need for Skype for Business.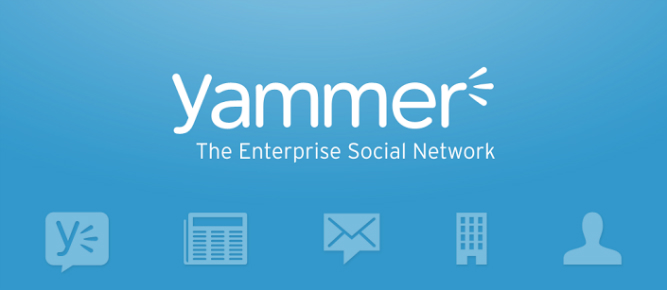 New features for Yammer
Though Teams might be the golden boy of Microsoft communication tools at the moment, Ignite also saw an "emboldened vision" announced for the company's enterprise social platform Yammer.
Where Teams connects people with the people the collaborate intimately with, Yammer offers a way to drive connections and teamwork within what Microsoft calls their "outer loop". "While your "inner loop" of collaborators work with you to rapidly deliver against important projects and deliverables," explained Product Marketing Manager Connie Woo, "it is your outer loop connections that drive diversity of thought and organizational change."
Some of the features that will be rolled out for Yammer to help connect people with their "outer loop" include deeper SharePoint integration, which will display Yammer chats within SharePoint, helping to bridge the gap between information and conversation. This feature will also enable users to conduct voice and video calls from the SharePoint interface. Other features announced include Office 365 usage reports and analysis, regional storage of message data, and enriched preview and editing experiences for SharePoint documents within Yammer.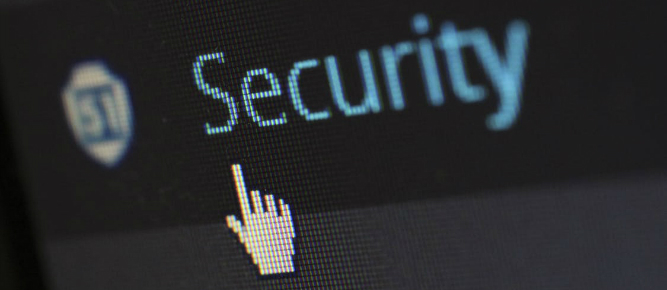 Advanced Threat Protection tightens up security
In the wake of recent cybersecurity issues, Microsoft is looking to bolster its products' security offerings, and at Ignite announced a slew of new threat-busting tools.
The subscription service, which offers businesses scalable access to Office 365, Windows 10, and other enterprise mobility services, will enjoy new security capabilities thanks to Microsoft Intelligent Security Graph.
The ISG will offer new threat protection tools such as message encryption for messages sent to users outside of Office 365, including those using services such as Gmail, making it simpler to securely send protected emails and documents. Updates to Office 365's Advanced Threat Protection service will also be expanded to safeguard links and files shared in SharePoint, OneDrive, and Teams.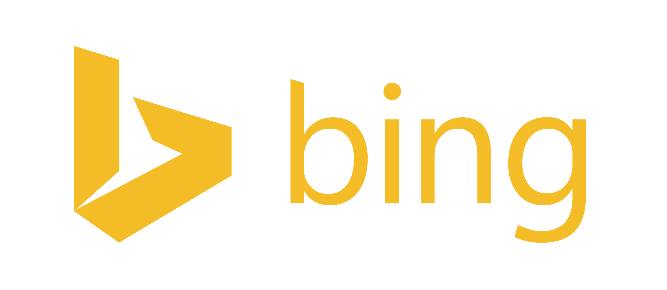 Better search with Bing for Business
With a big focus on AI-integration with products and services at Ignite, Microsoft revealed how they're using AI to make search more personal, intelligent and contextual. New tool Bing for Business aims to do just that by integrating data from the Microsoft Graph into your search, combining web content, SharePoint results and other Microsoft 365 information to help users get more intuitive results, and make sense of their data.
During the Vision Keynote, we were shown how Bing for Business, now available for private preview, uses AI and machine reading to pull relevant content from SharePoint, displaying results not only based on a keyword match but by understanding what its users are asking.
By using cards to display useful data based on intelligent search results, Bing for Business aims to offer business users a one-stop search shop, reaching every silo of data within their organization, and beyond.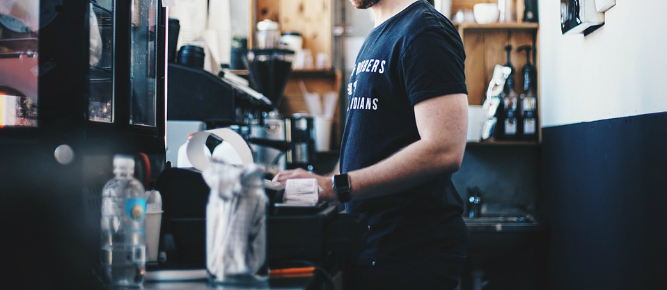 Microsoft 365 rolls out F1 edition for first-line workers
In its quest to make the modern workplace accessible to workers in every industry, Microsoft announced the F1 edition of Microsoft 365, designed especially for "firstline workers".
Aiming to help digitally revolutionize the working lives of all workers, including those who wouldn't traditionally use business products such as cashiers, truck drivers and factory employees, Microsoft 365's F1 edition includes administrative features such as StaffHub, a new app for planning and managing staff schedules. StaffHub also enables employees to clock in and out from the app, and view assigned tasks and workflows.
General Manager for Office 365 Bryan Goode said of the new offering: "The modern workplace requires companies to meet new employee expectations, connect a more distributed workforce, and provide the tools that allow all employees to create, innovate, and work together to solve customer and business problems.
"A truly modern workplace brings out the best in employee ingenuity, creates a culture of innovation and action, and welcomes and empowers all workers from the executive team to the firstline Workforce."
With firstline workers making up approximately 80% of the global workforce, Microsoft 365 F1 could make a significant dent in Microsoft's quest for digital transformation.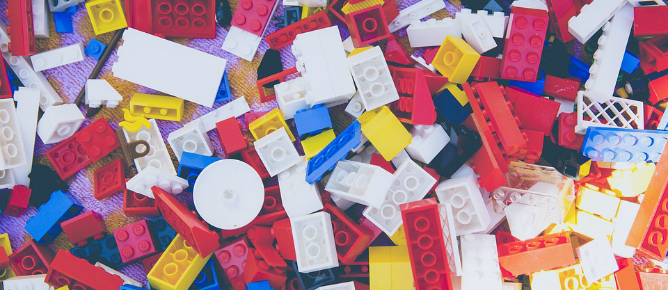 Dynamics 365 goes modular
In an effort to help user adoption of Dynamics 365, Microsoft announced the coming availability of modular apps. While Dynamics 365 is already made up of sectional but seamlessly functional apps which represent various ERP and CRM capabilities within its two editions, but Microsoft is now splitting down some of those abilities even further, in order to give users the freedom and flexibility to move to their processes to the platform gradually.
The Attract modular app, for example, will help users with HR functions such as recruiting qualified job candidates, while Onboard will offer personalized onboarding services for new employees. Both of these functions were previously only available within the larger app Dynamics 365 for Talent.
These bitesize Dynamics apps are set for release later this year.
Thinking about your next career move? Register today, and let the right opportunities come to you.