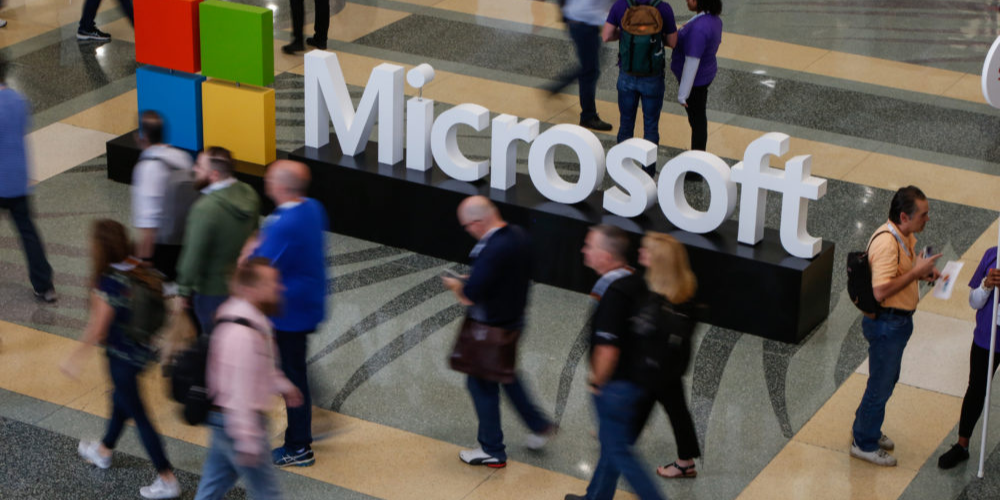 Microsoft's Most Valuable Professional (MVP) Global Summit, due to be held in Seattle this month, will now take place online in response to the outbreak of the COVID-19 virus.
The annual conference was scheduled to be held between March 16-20 in Bellevue and Redmond, but has now been converted to a virtual event as concerns over the spread of the coronavirus continue to grow.
Those who were planning to attend the Summit and would still like to participate will receive further information from Microsoft soon. Any questions regarding existing registrations can be sent to: MVPSummit@microsoft.regsvc.com
The tech giant has been closely and continually monitoring the developing situation regarding COVID-19, and took the decision to switch to a virtual platform following advice from government agencies and international bodies such as the World Health Organization.
Speaking to tech site ZDNet, a Microsoft spokesperson said: "The health and safety of our MVP community is a top priority.
"Due to growing concern, we've decided to shift our 2020 MVP Global Summit to a digital experience with exclusive, in-depth technical sessions on March 16-20."
More in-person events, including Microsoft Build, which is also scheduled to take place in Seattle, are being closely monitored.
A statement from Microsoft, posted on the Build site earlier this week, said: "We are looking carefully at our event calendar as well as our presence at industry events in the coming months.
"We are not taking decisions lightly, but the health and well-being of our employees, partners, customers and other guests remain our ultimate priority. We will continue to monitor and make any necessary changes as the situation evolves."
Meanwhile, Microsoft has instructed employees in the Puget Sound area of Washington–which incorporates the firm's headquarters–and California's Bay Area to work from home for the majority of March if they can.
Provisions have been put in place to allow work to continue as the company tries to minimize exposure to the coronavirus, and those planning to travel to these areas on business are being advised to cancel their trips.
Microsoft Executive Vice President, Kurt DelBene, said: "Consistent with King County guidance, we are recommending all employees who are in a job that can be done from home should do so through March 25.
"Taking these measures will ensure safety and also make the workplace safer for those that need to be onsite."
Over the past few days, Facebook, Google and Adobe have also moved to cancel various events and conference appearances due to take place in the likes of San Francisco, Austin and Las Vegas.