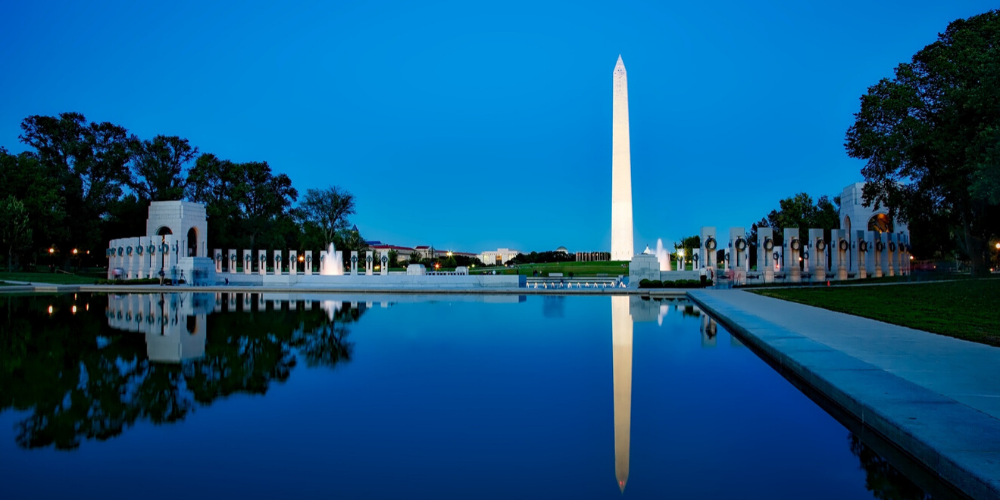 Microsoft has won a $10 billion US Government contract to provide the military with cloud services via its Azure platform.
The tech giant saw off competition from Amazon, Oracle, Google, and IBM to land the rights to provide the Pentagon's Joint Enterprise Defense Infrastructure (JEDI) for the next 10 years.
The move is in line with the United States Government's commitment to overhauling its network and modernizing facilities—some of which operate on systems dating as far back as the 1980s and 90s.
Digital transformation on the front lines
"The National Defense Strategy dictates that we must improve the speed and effectiveness with which we develop and deploy modernized technical capabilities to our women and men in uniform," Department of Defense (DoD) Chief Information Officer Dana Deasy said.
"The DoD Digital Modernization Strategy was created to support this imperative. This award is an important step in execution of the Digital Modernization Strategy."
The decade-long deal will address critical military requirements for up-to-date cloud infrastructure across three classification levels.
"The acquisition process was conducted in accordance with applicable laws and regulations," the Defense Department said via a statement. "All offerors were treated fairly and evaluated consistently with the solicitation's stated evaluation criteria.
"Prior to the award, the department conferred with the DoD inspector General, which informed the decision to proceed.
"DoD will continue to partner closely with industry to bring the best of commercial innovation to bear on behalf of our nation's warfighters."
Stock spike for Microsoft
Microsoft's stock reacted well to the announcement, rising as much as 3.5%. Its shares sprang to $144.98 in after-hours trading following the announcement.
The deal also topped off a successful 12-month spell for the Azure platform, which has landed contracts for the likes of retail giants Kroger and telecommunications company AT&T over the past year.
Speaking to CNBC over the weekend, a Microsoft spokesperson said: "For over 40 years, Microsoft has delivered innovative, proven and secure technologies to the US Department of Defense.
"We brought our best efforts to the rigorous JEDI evaluation process and appreciate that DoD has chosen Microsoft.
"We are proud that we are an integral partner in DoD's overall mission cloud strategy. As was articulated throughout the JEDI procurement, the DoD has a singular objective — to deploy the most innovative and secure commercially available technology to satisfy the urgent and critical needs of today's warfighters."
The Pentagon has confirmed it plans to award future cloud deals to multiple contractors.
Ready to take your career to the next level?
Check out our latest Microsoft technology job roles and make your move.