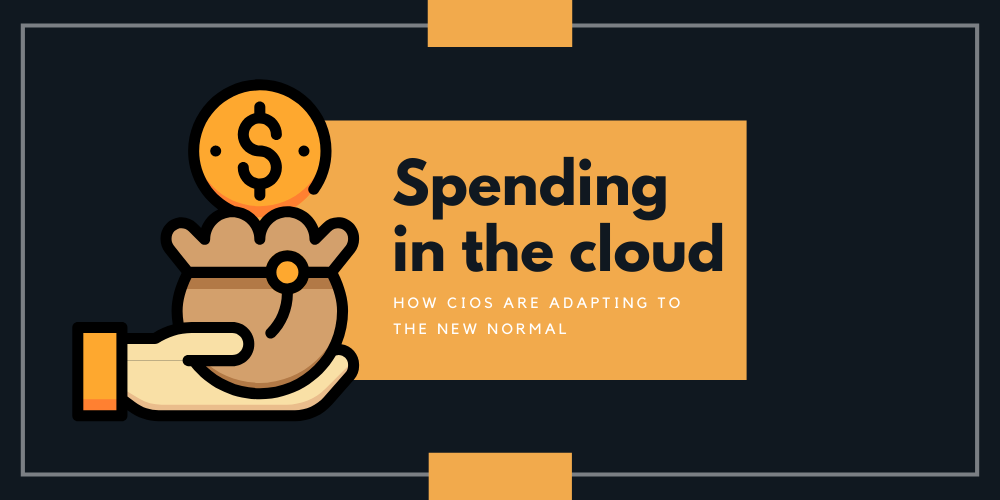 Over the last few months, organizations across the globe have been working tirelessly to maintain 'business as usual' when the reality has been anything but—and we've seen some inspiring stories come out as a result.
Adaptability—or 'pivoting'—has become more vital than ever before as CIOs and business leaders clear the best possible path into the new normal for their organizations, with no industry or sector left untouched by the widescale effects of the pandemic.
Cloud computing has long been the norm when it comes to business success; in these unprecedented times, however, it has also emerged as the way to not only weather the storm, but come out stronger on the other side.
The sudden, widespread shift to remote working as a result of the COVID-19 pandemic has had a massive impact on IT departments of all shapes and sizes.
Almost overnight, CIOs have had to reprioritize their projects and adjust their budgets, all while making sure all employees are set up to work remotely and securely.
So, in this crucial time where cost-cutting measures could make or break a business, where are IT departments spending their money?
According to a recent report by Pulse, 45% of CIOs are actually planning to increase their spend on internal communication and collaborative tools, while an equally impressive 39% have upped their mobile security efforts.
It's worth remembering that while some businesses may have already been operating with dispersed teams, the overwhelming majority of companies worldwide had to mobilize their entire workforce with precious little time.
With that in mind, the focus seems to specifically be on:
Deploying VPNs (36%)
Password management (32%)
Encryption tools (26%)
Multi-factor authentication (22%)
Endpoint detection and response (19%)
Data from Pulse.
Cloud is the New Normal
Gartner predicts that although some long-term digital transformation projects may be paused, enterprises are moving in on the cloud in a big way.
In 2022, cloud spend is expected to hit levels we previously expected to see in 2023 or 2024 – a prediction that becomes yet more impressive given the current climate.
While some CIOs have reported a total freeze on their budgets, we've seen a sustained increase in demand for cloud tech talent across the board and across vendors.
And the numbers from Gartner and IDC only support that; while global budgets have naturally seen a sharp drop in the fallout from COVID-19, cloud services have been cited as an exception, with digital transformation now a top priority rather than a 'nice to have' task on the company to-do list.
This begs the question: does freezing or cutting IT budgets save money in the short term, only to lose out to competitors who've invested in upping their digital game?
At this stage, companies need to take a far more nuanced approach to budgets and cost-saving measures.
Dispersed teams will be a key part of the return to work in the new normal, and businesses need to be ready to accommodate that in order to provide consistent levels of service to customers and maintain loyalty to their brand.
With the majority of companies investing in security and end-user tech in the face of budget cuts, all indications are that businesses are getting ready for long-term remote work.
If you need any advice on your cloud project, I'm happy to have a chat either over the phone or via InMail. Even if I can't help, I definitely know someone who can!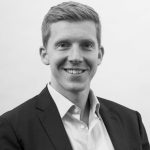 Equipped with more than 15 years' experience in the recruitment industry, Ian Clark began his career as a trainee recruitment consultant at Hays PLC. After working his way up the ladder, he joined Frank Recruitment Group in 2016, moving to the United States to oversee the launch of our Philadelphia and Tampa offices. Ian is now responsible for all US operations, managing hundreds of employees across North America.
Practical advice from Azure experts to help you weather the storm
With extensive insights, advice, and best practices from cloud leaders, our brand new white paper is the ultimate guide to optimizing your business with Azure.
Fill in the form below and we'll send your free copy of the white paper straight to your inbox.