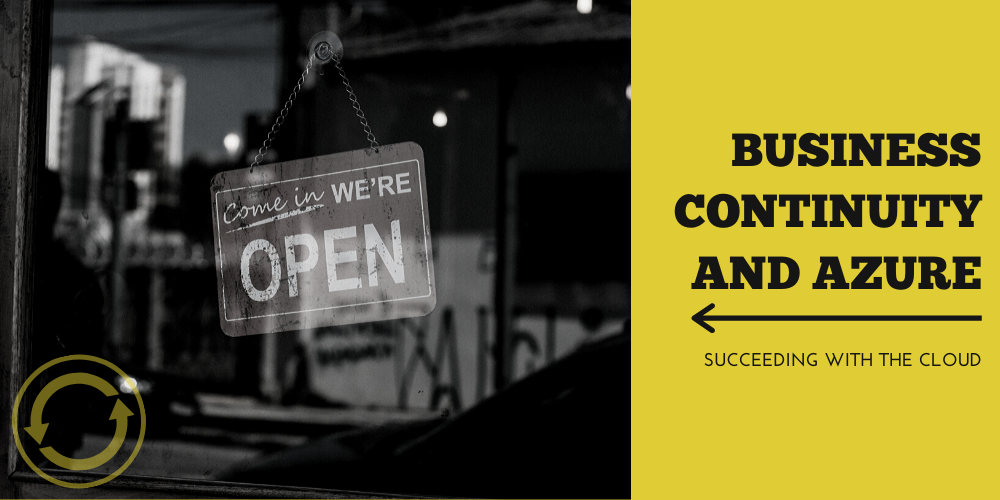 In light of the massive changes we're being forced to undertake at short notice, keeping your business moving and adapting to change are more vital than ever.  
Organizations across the world right now will be thinking about how to optimize their resources, how to cut costs and boost their bottom line, and how to improve their infrastructure to make things more efficient.  
The way you run your business has very likely transformed in the past few months—from simple things like how you connect with your employees and how you access the information you need to do your job to more significant shifts in the way you deliver your products and services. 
In moments of uncertainty, it can be comforting to stick with what you know. But business continuity doesn't always mean sticking to business as usual. Sometimes it means rolling with the punches and being able to adapt.
Organizations that are willing to modify the way they work will enjoy continued success even as the parameters change. 
The innate agility of the cloud is an invaluable resource in these fluid times, offering a multitude of tools and services that break down barriers, help businesses innovate, and allow them to respond to change fast, without being hindered by hardware or infrastructure hurdles.  
We caught up with some Azure experts to get their thoughts on how businesses can utilize the cloud to bolster their business continuity efforts and become more agile. 
Get more Azure optimization tips from cloud experts in our new white paper
Meet our Azure experts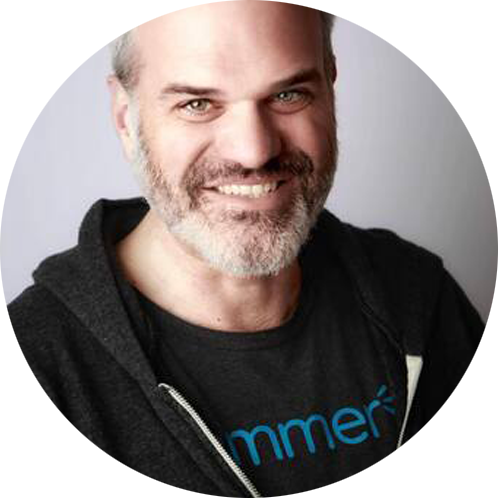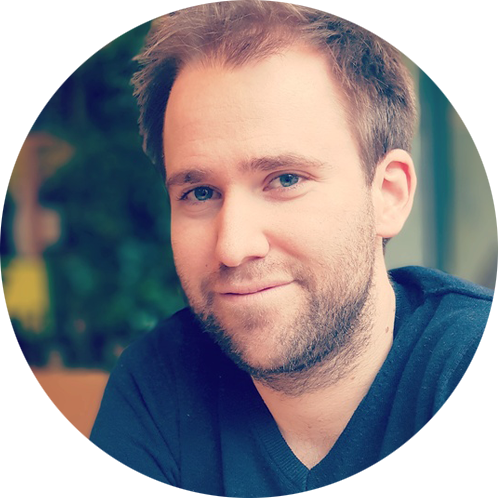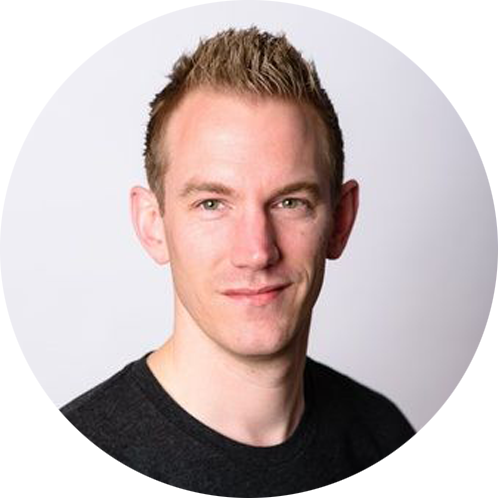 Ragnar Heil is EMEA Channel Account Manager at Quest, a Microsoft MVP for Office Apps + Services and an accomplished technical author.
Thomas Maurer is a Senior Cloud Advocate at Microsoft who works to share his knowledge and collect feedback to improve the Azure platform.
Jaap Brasser is a Developer Advocate at Rubrik, an Azure MVP and a regular speaker at global tech conferences.
Making it work 
Thomas Maurer: "I believe this is now a key moment for digitalization. It doesn't matter really in which industry—manufacturing, health care, or even the small shops in your street—all of them should be starting to use and actively using technology to support their business beyond just information workers.  
"To give you an example, I live in a small village. I've seen many small shops, restaurants, and bakeries setting up online shops with home delivery, or small businesses using Microsoft Teams to efficiently communicate while they're working from home.  
"
If you think back a couple of years, things like that would have been challenging to set up, but the cloud makes this possible.
"We definitely need more experts who have the know-how to implement platforms, tools, and processes to support this." 
Jaap Brasser: "I've been seeing a lot of activity around enabling work from home—a strong focus on modern workspace and allowing employees to be able to work remotely, communicate and collaborate with each other." 
Scaling and pivoting with Azure 
Ragnar Heil: "The easiest way to scale your business would be to setup Virtual Machines with predefined workloads—that doesn't take longer than a coffee break.  
"It's a good time now to migrate Windows Server 2008, which is at the end of its shelf life, to Azure, especially file servers. They're massively preventing collaboration in home offices. Microsoft Teams, SharePoint, or OneDrive are a much better choice and also don't require VPN connections. 
"
These kind of migrations to the Intelligent Workplace only need a few hours to configure and to start.
"
Thomas Maurer: "The great thing about the cloud is that it's a fantastic toolbox. Companies can now use different Azure services to build and run the necessary applications at super-fast speed. These can be anything from classic virtual machine infrastructure projects to full development on all kinds of Azure PaaS services. 
"But even more interestingly, using low-code or no-code approaches. One thing I've seen is businesses having a lot of quick success with Microsoft Power Apps; these allow people to quickly address business needs without development experience." 
Business continuity: Priorities for now and for tomorrow
Jaap Brasser: "In the short term, invest in enabling your employees to work effectively remotely. Where applicable, provide the technology required to make this possible. In the medium-term, start to investigate options to reduce costs by replacing legacy solutions with cloud-based solutions.  
"My advice here is to start with the low-hanging fruit and plan from thereon. In the long-term, explore whether existing applications or platforms could be rearchitected for a serverless environment." 
Thomas Maurer: "If you haven't had a look at adopting the cloud, especially hybrid solutions, I think it's time now. You also should have a look at how people work today and make sure that you build a strategy to give them a modern workplace where they could (even if they don't necessarily need to) work from everywhere. 
"
I've seen great success stories where companies switch from a classic desktop environment to a modern workspace using laptops and a modern device management solution, and now they're able to react fast and enable people to work from home.
"
Ragnar Heil: "Now is a perfect time to modernize your IT and roll out a cloud-based modern workplace which supports team- and company-wide communication and collaboration. Your users need to continue with their business, and if you don't support them now, uncompliant and unsecure shadow IT is going to grow massively. They won't wait any longer.    
"The other thing is that IT leaders should be able to empower the business. As we've seen, e-commerce and online business has grown in a huge way. IT should be able to make sure that they can help with the challenges businesses are facing and try to spend less money and resources on things they can just buy or get from the cloud." 
Practical advice from Azure experts to help you weather the storm
With extensive insights, advice, and best practices from cloud leaders, our brand new white paper is the ultimate guide to optimizing your business with Azure.
Fill in the form below and we'll send your free copy of the white paper straight to your inbox.